Television
Netflix Revamps Top 10 Viewership Statistics; Wednesday Now Outpaces Stranger Things on All-Time Most Popular List

Netflix is switching things up to provide more clarity to consumers about which of its shows are resonating with viewers.

In the past, Netflix has focused on the total hours watched for its movies and TV series, but now, the streaming service will rank these projects based on the number of views.

To get that number, the number of hours watched will now be divided by the runtime, which gives a more level playing field because some shows have dominated based on having more episodes alone.

To that end, Netflix will continue to show hours viewed per title, but the Top 10 list will be ranked by views.

"We will also extend the qualifying time for our most popular lists from around one month (28 days) to three months (91 days) given that many of our shows and films grow significantly over time," Netflix said.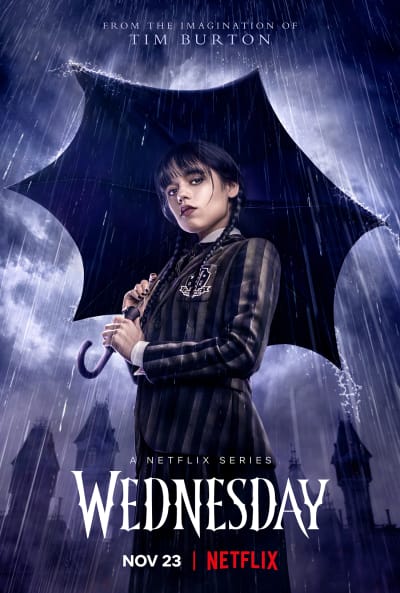 As a result, using the new metrics means there are some changes to the All-Time most popular lists, with Wednesday (252.1 million views now outpacing Stranger Things Season 4 (140.7 million views).

Squid Game (265.2 million) remains the most popular series ever on Netflix, but Wednesday leads the English TV chart.

The Top 10 list also includes Dahmer: Monster: The Jeffrey Dahmer Story (115.6 million views), Bridgerton Season 1 (113.3 million views), and The Queen's Gambit (112.8 million views).

Other international titles also pulled in substantial numbers, with Money Heist Part 4 (106 million) and Lupin Part 1 (99.5 million) coming in behind Squid Game.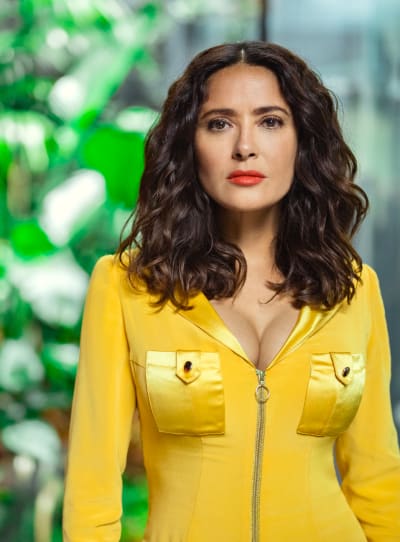 Netflix shared some viewership statistics for recent shows, including Black Mirror Season 6, which managed 11.3 million views.

Never Have I Ever Season 4 won the week on TV with 11.5 million views.

Also, last week: Extraction 2 scored with 43 million viewers, with the original movie joining the list at #2 last week with 9 million views.

It will be interesting to see whether this new way of measuring success lasts.

In the past, Netflix has been known to take statistics within the first 28 days into consideration, but maybe we'll get to see more shows that start slow and rise, getting a fair shot.

What are your thoughts on the decision?

Hit the comments below.
Paul Dailly is the Associate Editor for TV Fanatic. Follow him on Twitter.