Television
Brad William Henke Dies: Orange Is The New Black & Dexter Actor Was 56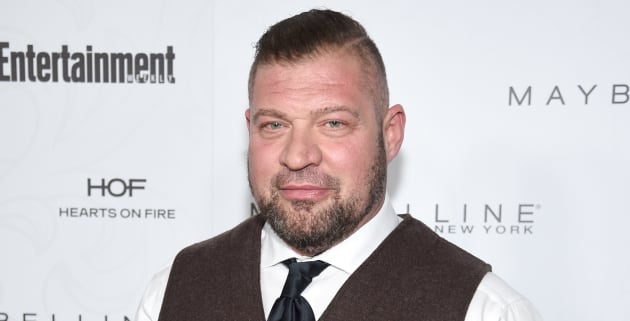 Sad news out of the TV world today as it has been revealed that Brad William Henke, a former NFL player who acted in several hit TV shows and movies, has died.

He was 56.

According to Deadline, the actor's family said he died in his sleep on November 28, but no cause of death has been revealed.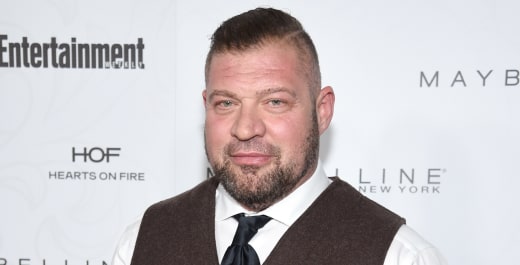 Henke was drafted by the New York Giants in 1989 and went on to play on the defensive line for the Denver Broncos, appearing in Super Bowl XXIV.

He subsequently moved to Los Angeles to pursue coaching but found himself in a career in front of the camera.

He landed guest roles on shows like ER, Nash Bridges, and Silk Stockings.

Henke had a recurring role on the WB Network comedy Nikki and followed that up with the lead role in Showtime's Going to California.

His second series regular role was on October Road. In 2016, Henke appeared on Netflix's hit drama, Orange is the New Black, playing Desi Piscatella, an adversary to the female inmates of Litchfield Federal Penitentiary.

While the character had a hard exterior, flashbacks took viewers into his past to flesh out the character.

He starred in the series until 2018, and the character's exit had a big effect on the rest of the characters going into the next season.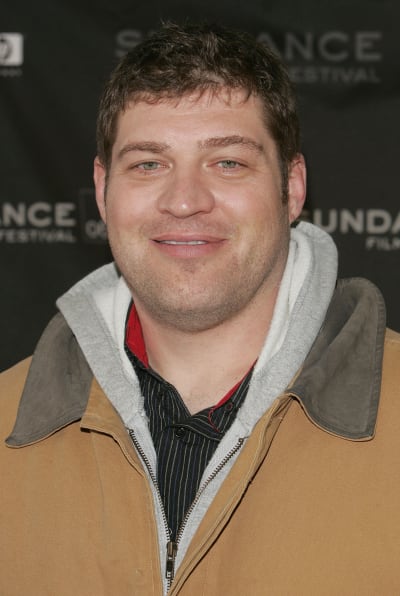 He shared a SAG Awards for Outstanding Performance by an Ensemble in a Comedy Series with his co-stars in 2017.

Other recent TV credits include Manhunt, The Stand, & Law & Order: SVU.

In addition to TV, Henke also appeared in movies World Trade Center, The Zodiac, North Country, Me and You, and Everyone We Know.

Throughout his career on screen, he racked up almost 100 credits.

Henke is survived by his mother, Tammy; his sister, Annette; his wife, Sonja; stepson Aaden; stepdaughter Leasa; and grandchild Amirah.

May Brad William Henke rest in peace.
Paul Dailly is the Associate Editor for TV Fanatic. Follow him on Twitter.