Television
'24' and 'Bosch' Star Annie Wersching Dies at 45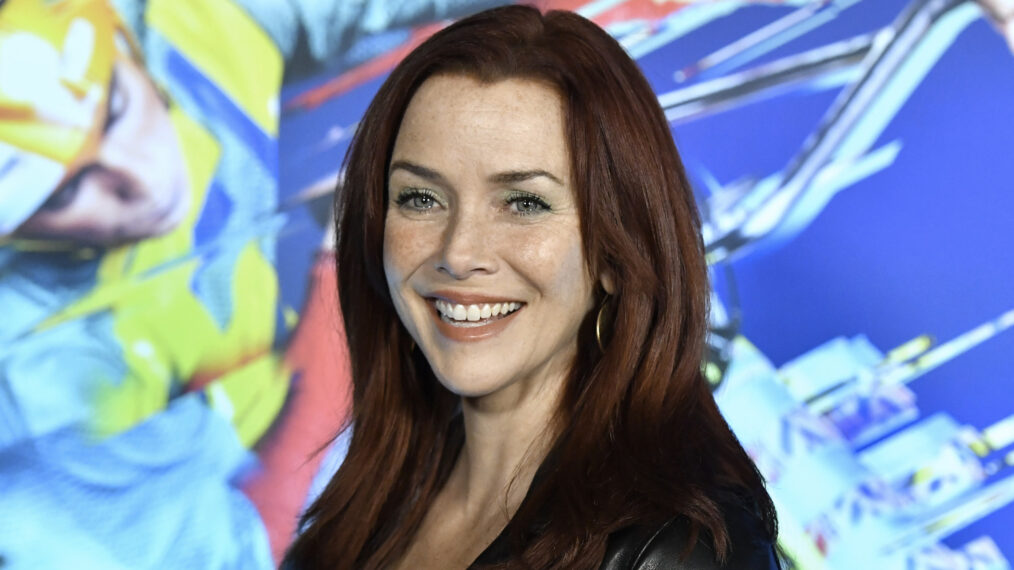 Annie Wersching, a veteran TV actress who starred in 24 and Bosch, has died at age 45 after a two-year cancer battle.
Stephen Full, Wersching's husband, paid tribute to his late wife in a statement to Deadline on Sunday, January 29.
"There is a cavernous hole in the soul of this family today," he wrote. "But she left us the tools to fill it. She found wonder in the simplest moment. She didn't require music to dance. She taught us not to wait for adventure to find you. 'Go find it. It's everywhere.' And find it we shall."
Wersching married Full, a TV actor who had roles on Dog With a Blog and Santa Clarita Diet, at their Los Angeles home in 2009, per People. They later welcomed three children: Freddie, 12, Ozzie, 9, and Archie 4.
"As I drove our boys, the true loves of her life, down the winding driveway and street, she would yell 'BYE!' until we were out of earshot and into the world," Full remembered in his statement. "I can still hear it ringing."
As Deadline notes, Wersching continued to work after getting her cancer diagnosis in 2020, appearing in episodes of Star Trek: Picard and The Rookie just last year.
In some of her longest-running TV roles, the St. Louis-born actress played Amelia Joffe on General Hospital, Renee Walker on 24, Lily Salvatore on The Vampire Diaries, Julia Brascer on Bosch, and Emma Whitmore on Timeless. She also recurred as Dr. Kelly Nieman on Castle and voiced the character Tess in the best-selling video game The Last of Us.
Jon Cassar, a director and producer of 24, told Deadline, "My heart is broken in more pieces than I can count. Annie came into my world with an open heart and a contagious smile. Brandishing such talent, she took my breath away. Annie became more than a workmate, she became a real friend to me, my family, and every cast and crew member that worked with her. She'll be truly missed by them and the fans she always found time to interact with. Annie, you'll be missed, you left your mark, and we're all the better for it."
In the wake of Wersching's death, actress Ever Carradine — with whom Wersching appeared in the TV series Marvel's Runaways — organized a GoFundMe campaign to support the actress' children. In its first few hours, the campaign raised more than $23,000 toward its goal of $250,000.