News & Gossip
Prince Harry Reveals How King Charles III Told Him About Diana's Death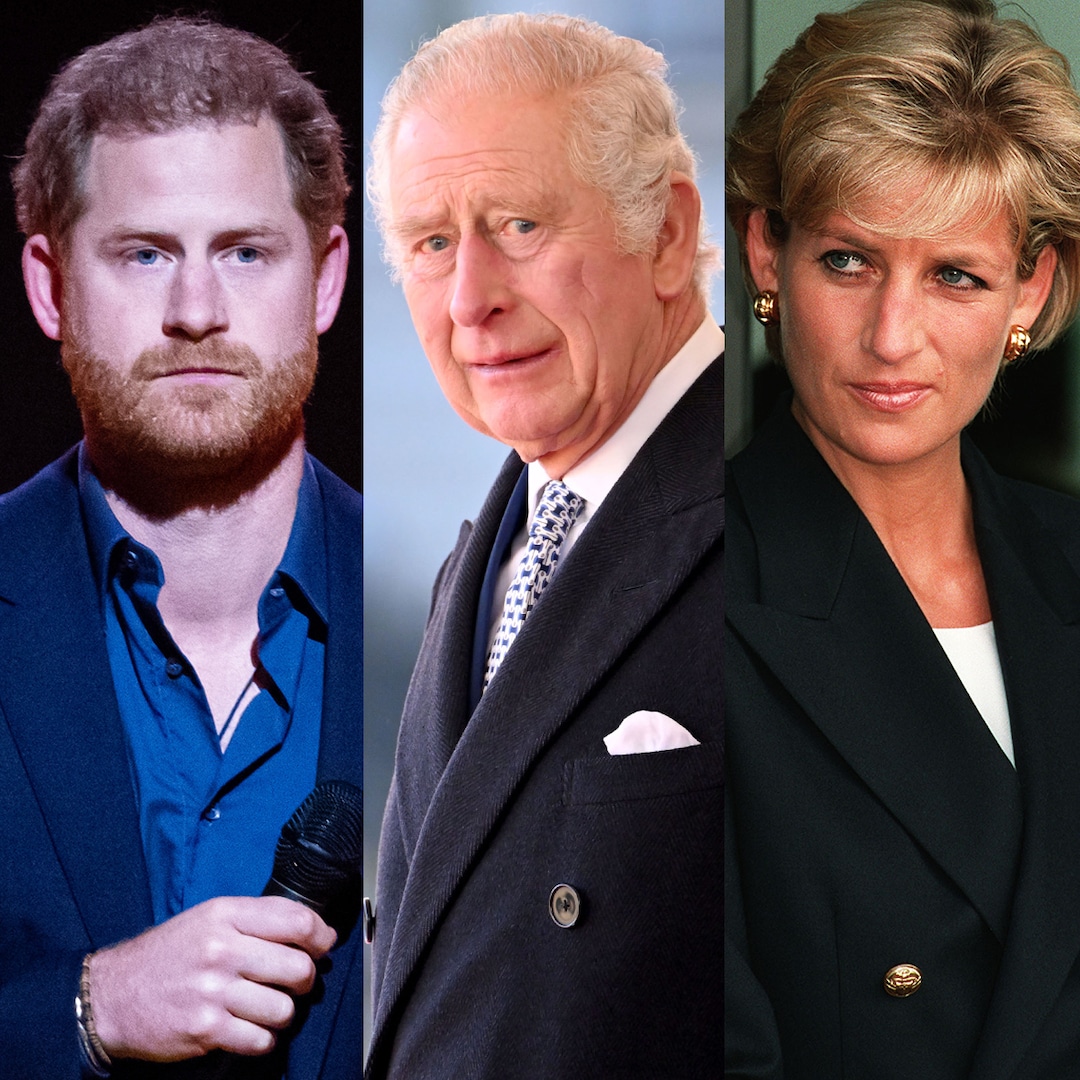 Prince Harry will never forget that day. 
In his upcoming memoir Spare, the Duke of Sussex recalled the moment his father King Charles III broke the news of Princess Diana's death to him.
According to a copy of the Spanish language version of the book, titled En La Sombra, obtained by NBC News, Charles sat Harry, who was 12 years old at the time, down on the bed. Calling him "my dear son," Harry writes, Charles then informed him that Diana had been in a car accident and that she had sustained injuries that seemed unlikely to improve.
"What I do remember with stunning clarity is that I did not cry," Harry wrote, per the copy obtained by NBC News. "Not a tear. My father did not hug me."
NBC News has reached out to Kensington Palace and Buckingham Palace and they have declined to comment. A rep for Prince Harry also declined to comment to NBC News on the record.