News & Gossip
Nicola Coughlan Sizzles in Modern Bridgerton Look at LFW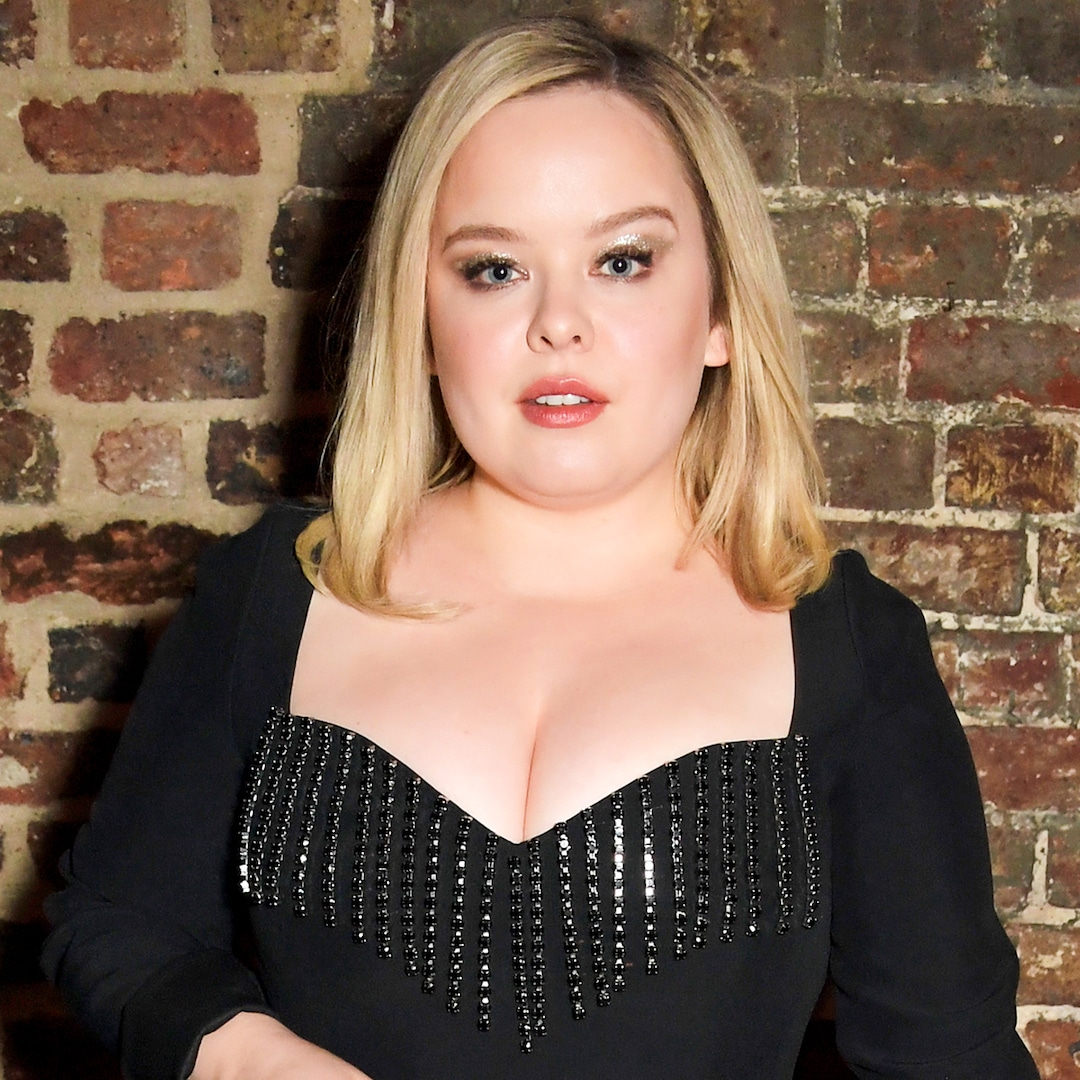 Nicola, who is currently filming season three of the series, revealed that "the looks are major."
Specifically, she noted, of how much the fashion reflects the character development, teasing Penelope Featherington's upcoming frocks, "I know it sounds silly, but it's amazing seeing the evolution of the character, her becoming a woman and the cuts of the garment."
Moreover, the 35-year-old previously explained how each costume requires special attention.
"We've already started because it takes such a long time," she exclusively told E! News in May. "They make every single costume from scratch, including for all the supporting artists." 
And while the cast gets to wear extravagant period pieces, Nicola pointed out there's an unfortunate downside.
"And so…the Bridgertan* returns," she shared on Instagram Stories in July. "Sunburn you get while wearing a regency dress."