News & Gossip
Mod Sun Seemingly Hints at Avril Lavigne Split in New Song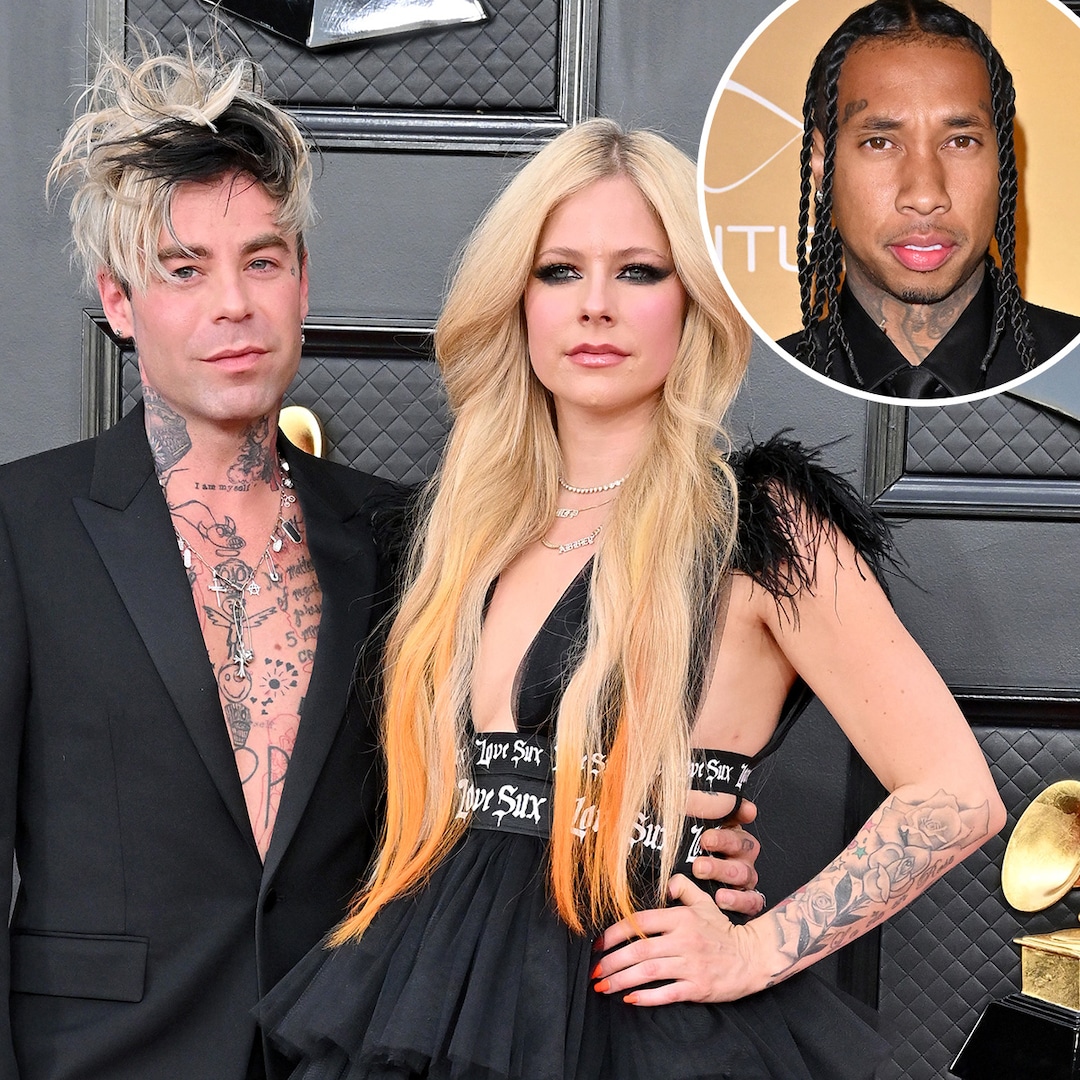 So much for their happy ending.
Mod Sun seemingly hinted at his breakup with ex-fiancée Avril Lavigne in his latest single "From Strangers to Lovers to Strangers." The singer released a clip of the new track to Instagram June 21, a day after Avril and Tyga split after three months of dating.
The clip shows Mod Sun walking down a street in Paris—where he and the "Sk8er Boi" singer got engaged in April 2022.
"I remember loving you before we ever met / Saw you on a TV then I met you through a friend," Mod Sun sings as the lyrics flash on the screen. "Then I started talking to you on the internet / Went from strangers to lovers to strangers again."
The 36-year-old captioned his post: "From strangers to lovers to strangers again… 20k pre saves + I'll release it."
Back in February, Avril's rep confirmed to E! News that the "sk8er boi" singer and Mod Sun had split after three years together.