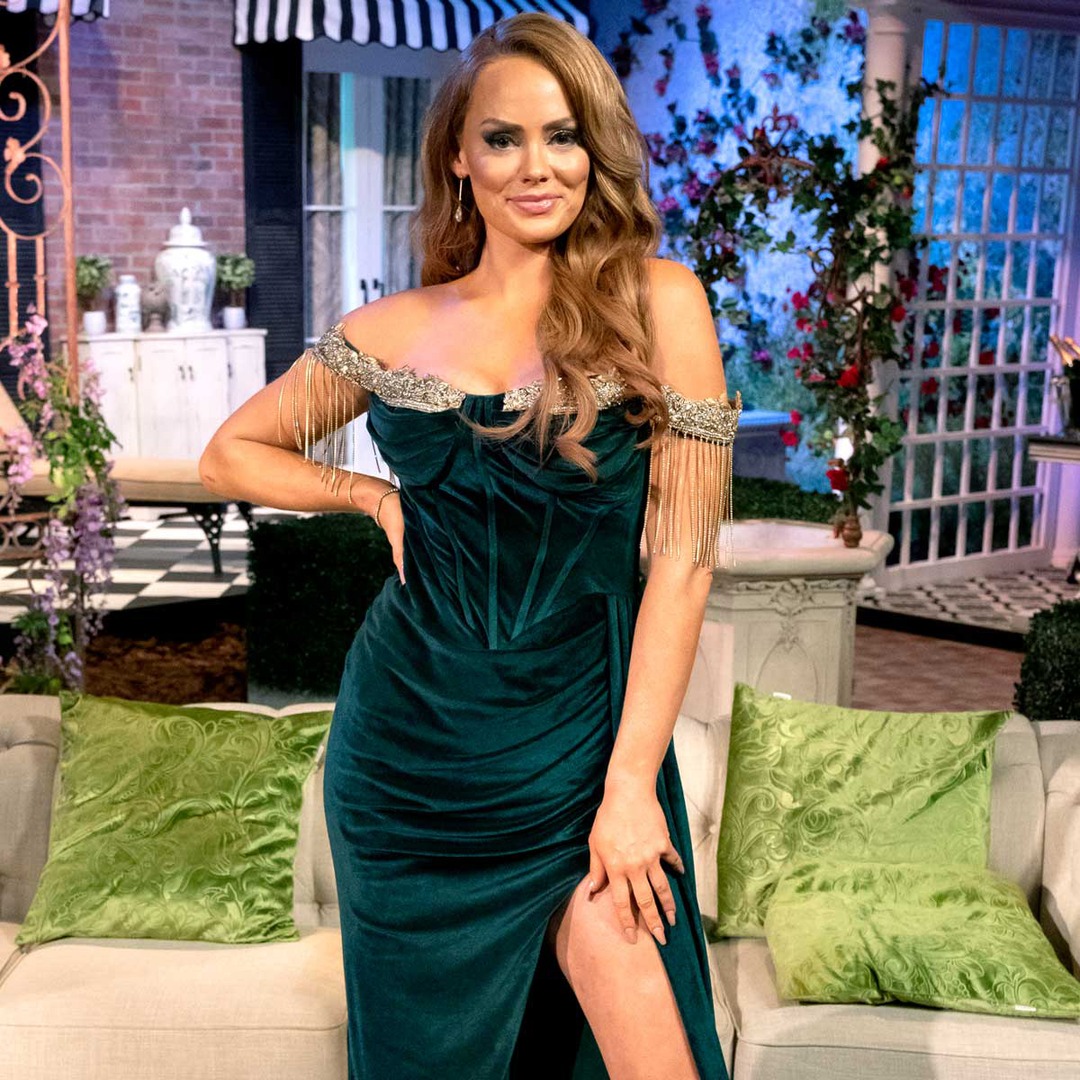 Southern Charm is losing an OG castmember.
Kathryn Dennis announced she's exiting the Bravo series after eight seasons.
"What a wild ride it's been!" the 31-year-old told People in a statement. "Can you believe I was 21 when I first started filming Southern Charm, back in its first season? That was in 2013, and in the decade that followed, it's safe to say my life changed in ways I could never imagine."
"It hasn't always been easy," Kathryn continued, "but I'm so lucky to have had reality cameras there, capturing so many moments that I'll never forget (and a few, even, that I'd like to)."
The Bravolebrity went on the thank fans for supporting her through all her ups and downs on the series.
"I'll be carrying that love with me as I enter this next chapter of my life, away from the Southern Charm lens," she said. "I'm thankful for Bravo, the producers at Haymaker and my Charleston cast mates for everything. And I'm excited for whatever comes next. If it's anything like the last decade, it'll be a memorable ride."