News & Gossip
John Mayer & Kiernan Shipka Are Trying Really Hard To Make It Look Like They're Not Dating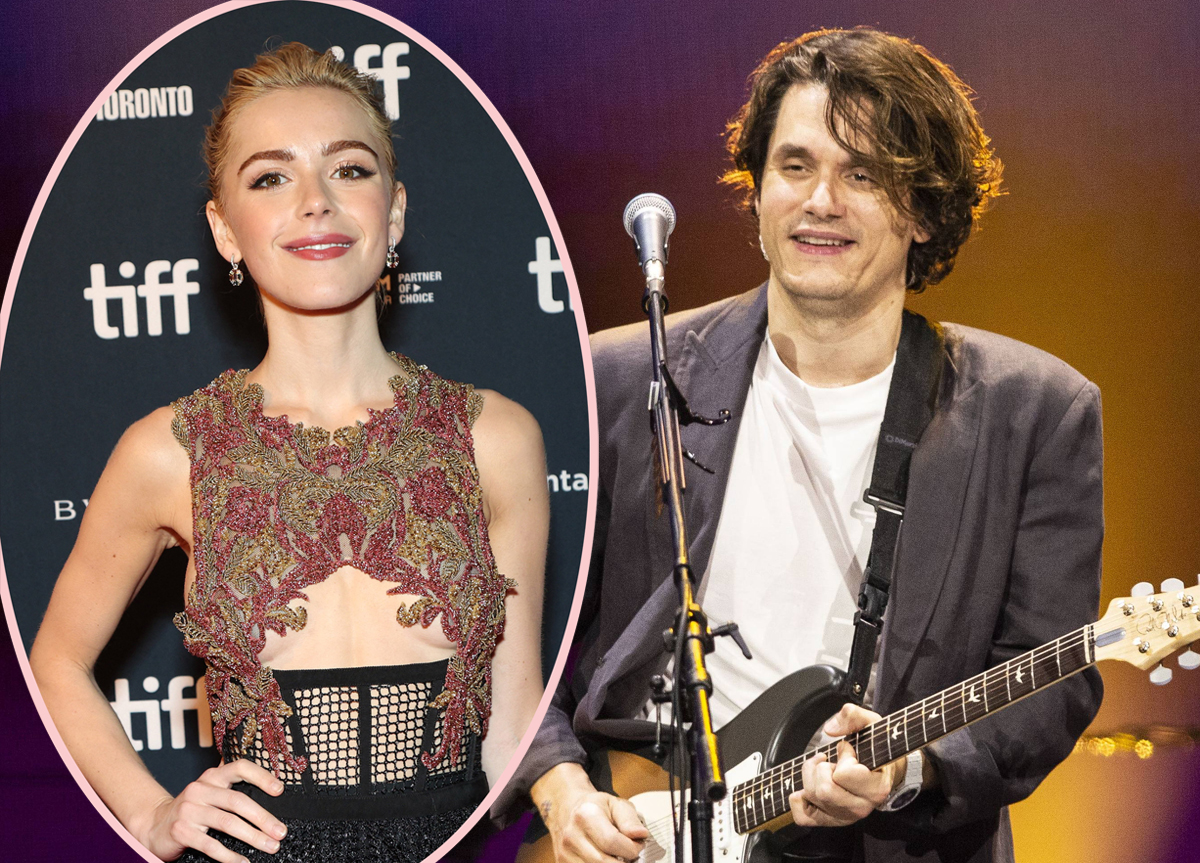 Look, we're not saying John Mayer and Kiernan Shipka are dating. But if they aren't, they're still going the extra mile to try and make sure it doesn't look like it — when it really kinda looks like it.
The maybe couple was spotted on Sunday once again, this time getting a fancy dinner at Giorgio Baldi in Santa Monica. Even if you're not from here, you can probably tell by the name, this is a very upscale, very romantic restaurant. OK, so with that in mind… the pair were there for four hours. A four-hour dinner which ended around midnight. According to eyewitnesses spilling to DailyMail.com, at one point he even sang to the Chilling Adventures of Sabrina star. No word on whether it was Your Body Is A Wonderland.
There are photos and video of them leaving, but the inneresting thing is how they left. They were seen getting into separate cars, but onlookers said the vehicles just went around the corner, and — once out of sight of paparazzi — pulled over, with Kiernan hopping out and joining John in his Chevy Suburban limo before eventually being dropped off at her place. Seems pretty clear they were on a date — that they were very much trying to make look like not a date. Why would they hide it? Well, probably because the No Such Thing singer is 45 years old, and the Mad Men alum is just 22. Yeah… Mind that gap.
Photos: Billie Eilish & Older Boyfriend Jesse Rutherford Make Red Carpet Debut In Sexy Pajamas
This is the best evidence we've gotten yet that the two celebs are an item. But not the first. Way back in July 2021, Kiernan was seen at John's album listening party. Then last November — when Kiernan was still 21, mind you — they were the apparent subject of a DeuxMoi blind item which claimed the Blackcoat's Daughter star "has been seen at a very popular LA hotel bar with this A list musician on several occasions."
Then back on February 10 (right around Valentine's Day) they were photographed together at the Sunset Tower Hotel's Tower Bar, at one point sharing a hug. Witnesses said they were there for, how about that, four hours. No one followed their cars that time — but you can see why someone thought to do so this latest time.
Look, we don't know for certain what's going on, we just know where there's smoke, there's fire — and where you see two people trying desperately to cover up smoke, it's likely they started that fire. Maybe they really are just friends who have marathon late night one-on-one chats at the hottest bars and restaurants.
Kiernan has been romantically linked to Christian Coppola for the past couple years. But her last social media post featuring the filmmaker was over three months ago. Hmm.
We can't blame them for covering up the relationship, if it is real. Not only is the fact he's over twice her age pretty questionable to begin with, there's also the fact John has been pretty harshly criticized lately for his relationship with Taylor Swift. She sang about it — fans are pretty sure, at least — on her new song Would've, Could've, Should've. Taylor was 19 when they dated, and he was 32 — leading her fans to accuse him of "grooming" her. This would surely only add fuel to that fire, right?
BTW, in case you were wondering, this is how old Kiernan Shipka was when John Mayer was dating Taylor Swift: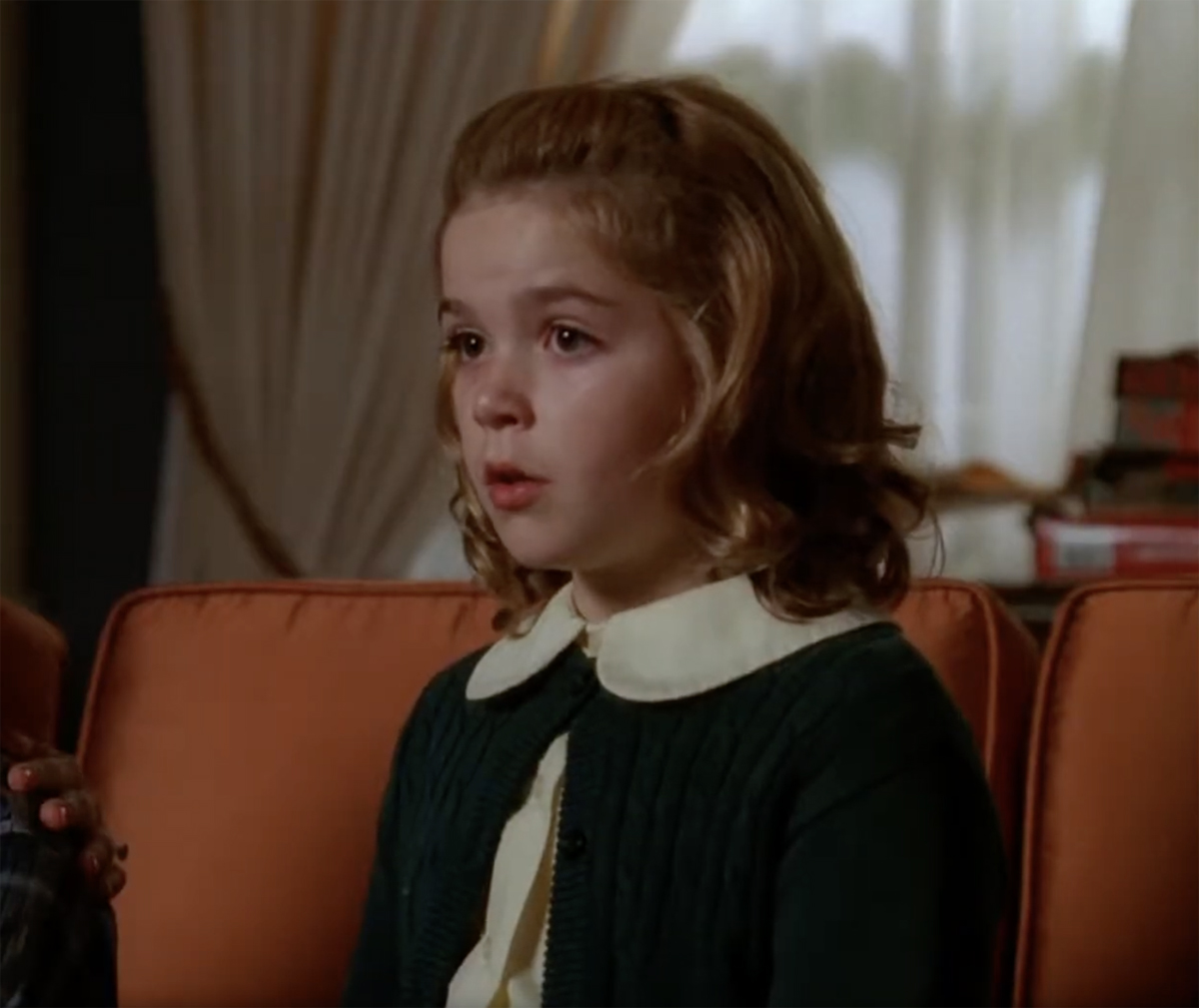 What do YOU think of the rumored relationship, Perezcious readers? Let us know in the comments (below)!
[Image via MEGA/WENN.]