News & Gossip
Drew Barrymore Shares Her Realistic Self-Care Practices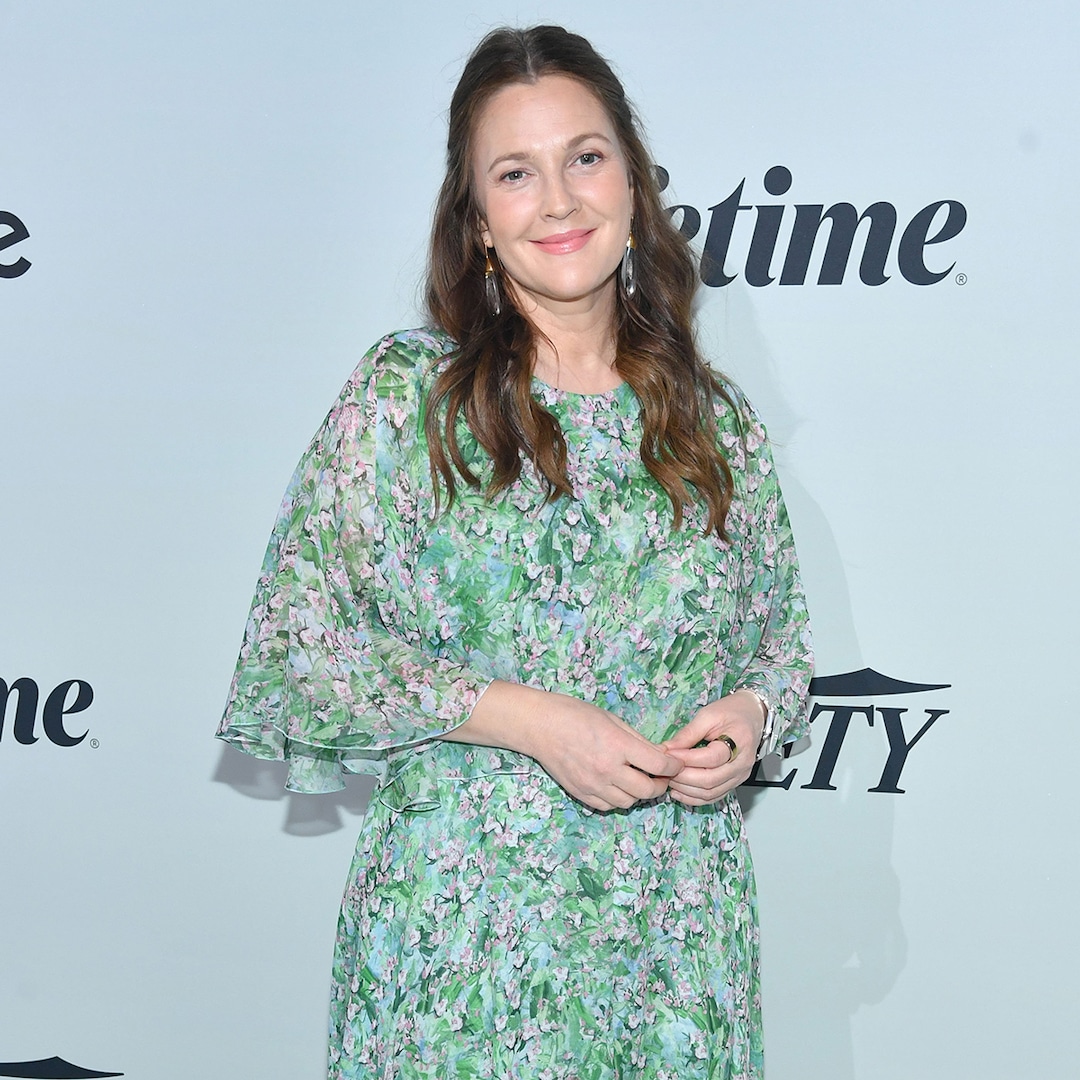 Drew Barrymore's self-care approach might sound extra-terrestrial, but she just might be on to something.
"Self-care and I are not friends," The Drew Barrymore talk show recently host told InStyle. "My legs aren't shaven. I try to clip my nails down because I don't like dirt under them. I try to work out three times a week with girlfriends, and I usually make it two days a week, which is something…It's just that there's no time."
Rather, for the actress—who shares kids Olive, 10, and Frankie, 8, with ex-husband Will Kopelman—relaxation comes when their stuff is organized.
"This f–king bubble bath approach is so irritating," Drew noted. "That doesn't bring me self-care or joy. Having my kids' stuff in a system, lined up, their shoes and their jackets and their backpacks, that makes me feel like I won the morning."