News & Gossip
Chelsea Handler Clarifies After Seemingly Debuting New Boyfriend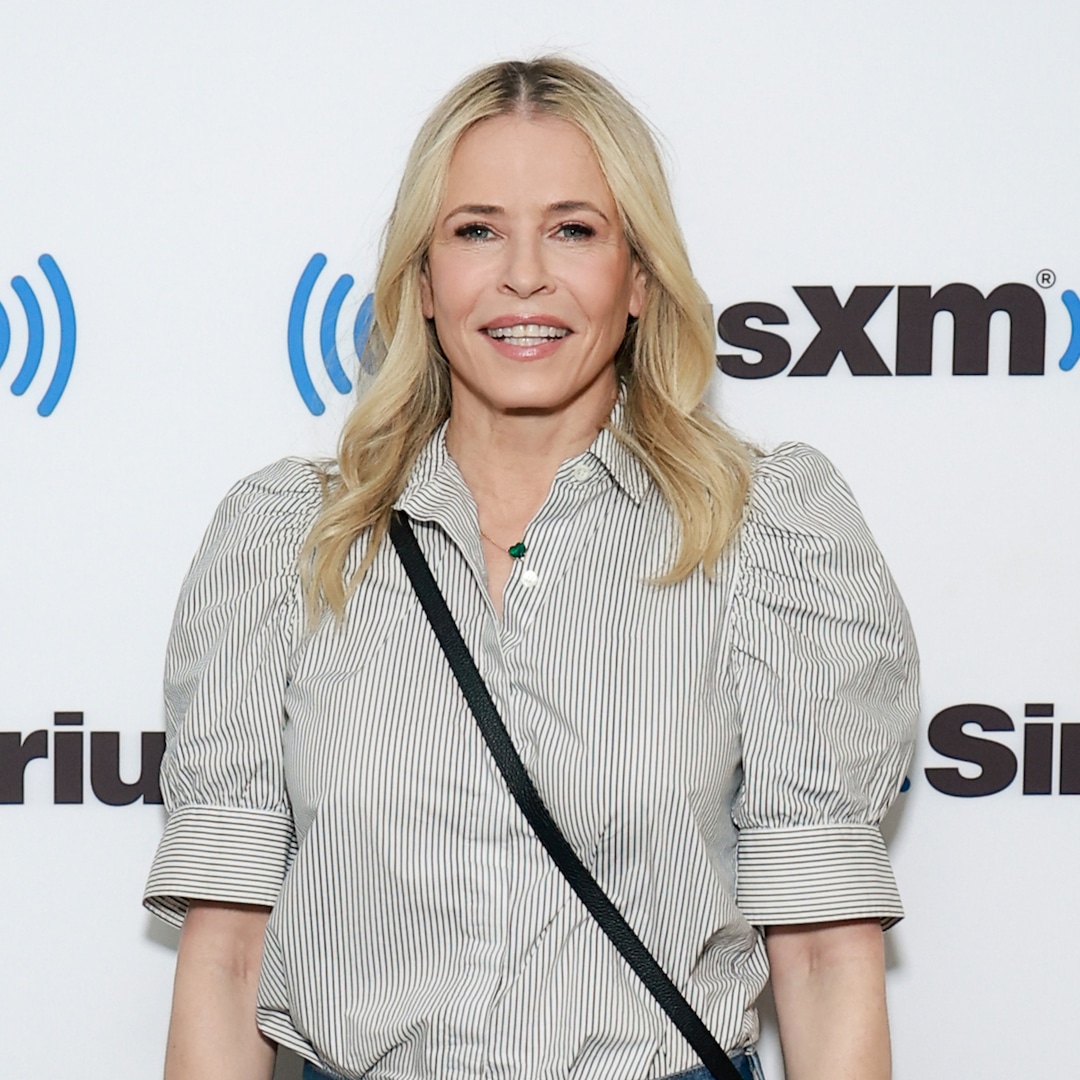 But regardless of her relationship status, Chelsea has been putting in the work to love herself first.
"Listen, I have a really enjoyable relationship with myself for the last few years when I've realized the importance of actually spending time alone without tons of people around," she said on a July episode of the Call Her Daddy podcast. "I've actually meaningfully spent time by myself to see what was up with myself, right? And I've really, genuinely enjoyed getting to know me."
And at the time, Chelsea acknowledged why it was so important to practice self-love before dipping her toe back into the dating pond.
"I have a lot of respect for that time, where you are out of a relationship or right before you're going into a relationship, to really be mindful of that time and the space that you have, so that you can show up in a really good way for any relationship you're in, and to know when to take a timeout," she reflected. "A lot of people don't seem to know that it's time to take a break."
Editor's note: This story was originally published on Sept. 27, 2023, at 3:06 p.m. PT and updated at 7:30 p.m. PT after Chelsea Handler clarified their relationship status.