News & Gossip
Bad Bunny's Best Looks Prove He's Not Afraid to Push the Boundaries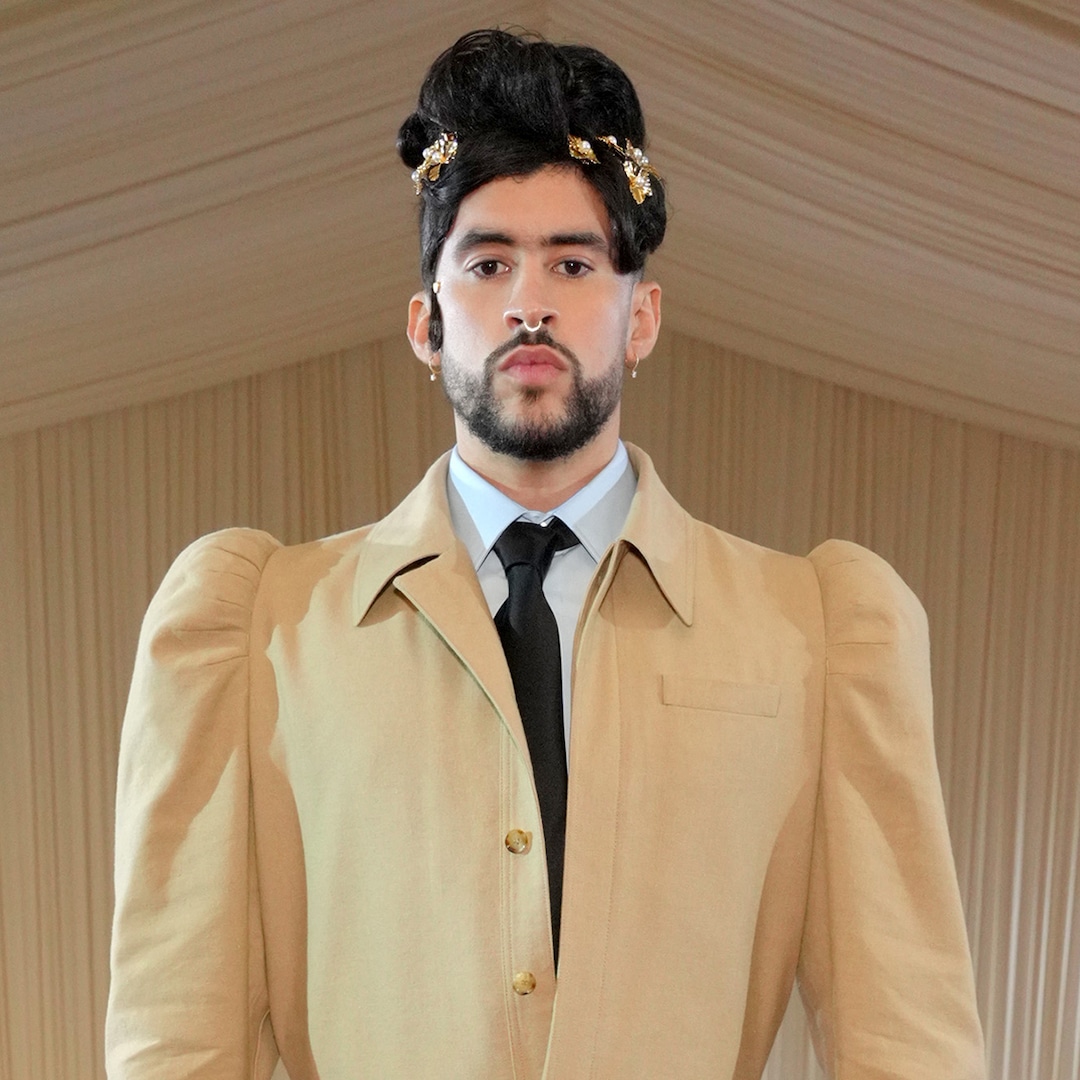 But whether or not he's trying to challenge the status quo with his bold looks, one thing is certain: He's got a passion for fashion.
"I always do things from the heart, with intention and with passion," he previously told E! News. "I'm focused on my music, my career, everything, so it's one of my goals to dedicate my time to fashion."
With that, relive the 28-year-old's best style moments and see all of the ways he's pushed the boundaries with his clothes.