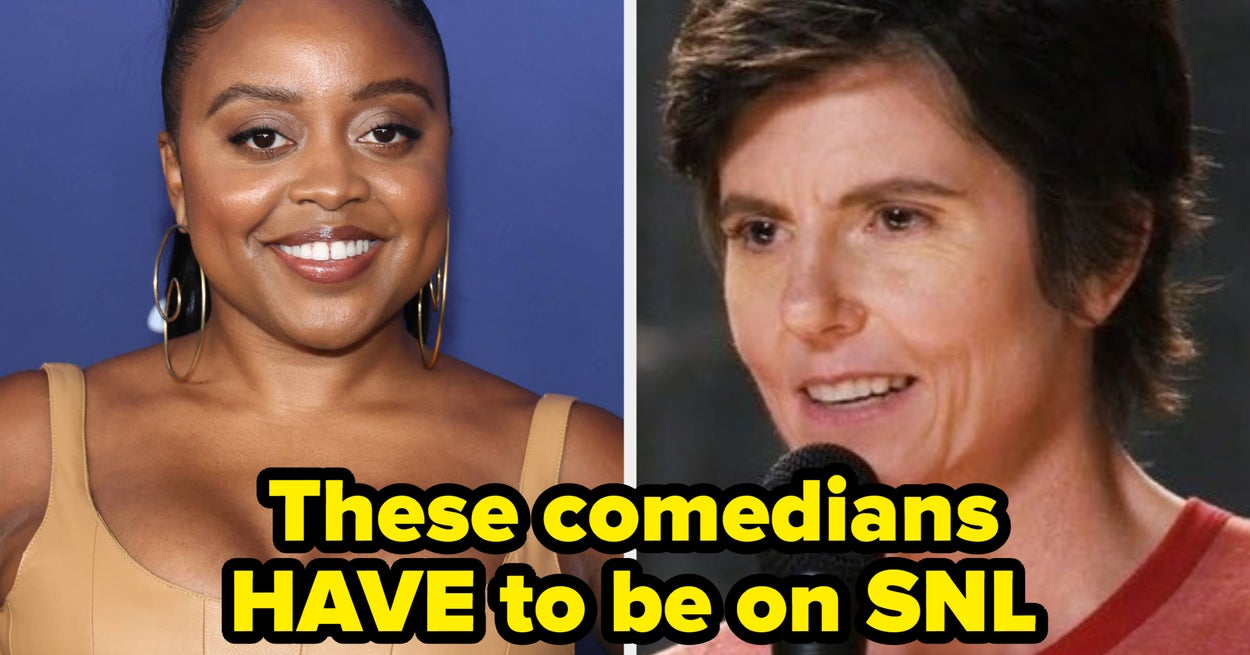 So, we should start with the fact that Jenny Slate was already an SNL cast member. She joined in 2009, but was let go from the show after a single season. Some speculated that she was fired for accidentally saying the f-word during her first episode, but she later clarified that it just wasn't a good fit for her.
But more than 10 years have passed, and in that time, Slate has done some incredible work. The Marcel the Shell YouTube videos took off, she landed the role of Zoe the Chipette in Alvin and the Chipmunks: Chipwrecked (kickstarting a prolific voice-acting career), she gained popularity with comedic roles in Kroll Show and, later, Parks and Recreation, and she's doing more dramatic work, such as starring in Obvious Child.
After becoming one of the biggest names in the voice-acting industry and the success of the Marcel the Shell with Shoes On movie (Slate is the voice of Marcel and co-wrote the movie), there's no better time for an SNL reunion. 
Though, considering the wild cast of characters Slate got to play on Kroll Show, maybe she considers that box already checked.