Horror
Video Interview: Star Sosie Bacon Discusses the Perseverance of Women and More for SMILE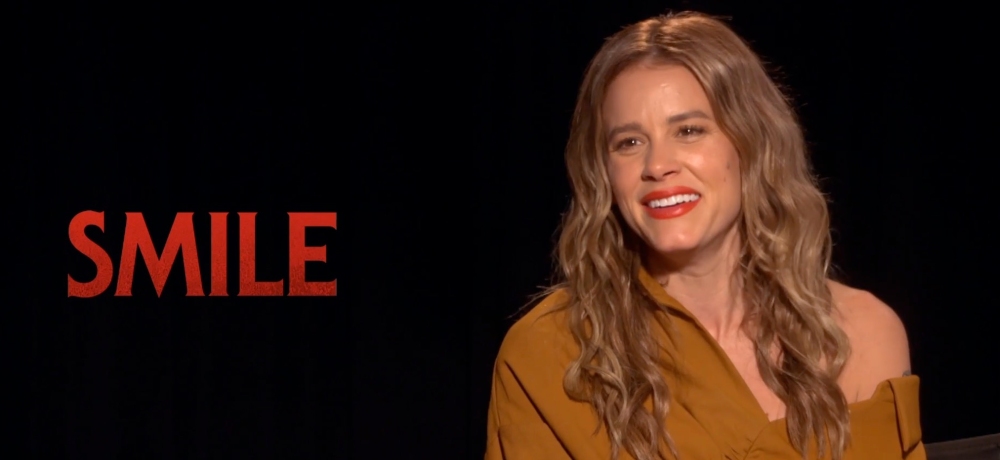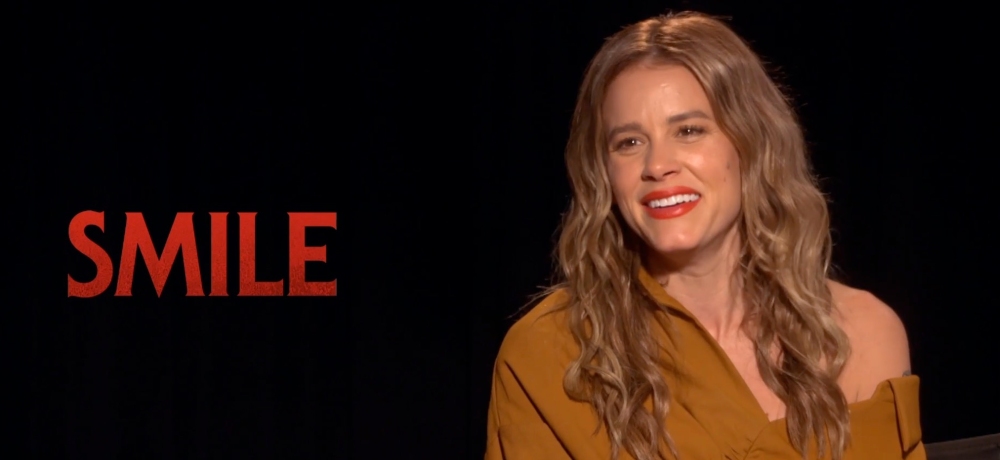 Today is the day! Paramount Pictures has officially released Parker Finn's Smile movie into theaters everywhere, perfect for all those out there who are looking to get into the Halloween season spirit. And to get you ready to experience Smile for yourself, we have an interview with the film's star, Sosie Bacon, on tap for you to enjoy.
During our interview with Bacon during the press day, the actress discussed getting to experience Smile with a crowd during its world premiere at the Fantastic Fest, her thoughts on her character Dr. Rose Cotter in the film, and how she reflects women everywhere who often have to fight harder to keep things together in the eyes of others. Bacon also chatted about how hard she had to push herself on Smile, working with Kyle Gallner, and more.
Check out our video interview with Sosie below and look for Smile in theaters everywhere now. 
———
Go HERE to catch up on our previous coverage of Smile!