Horror
New on Wicked Horror TV: November 7th, 2022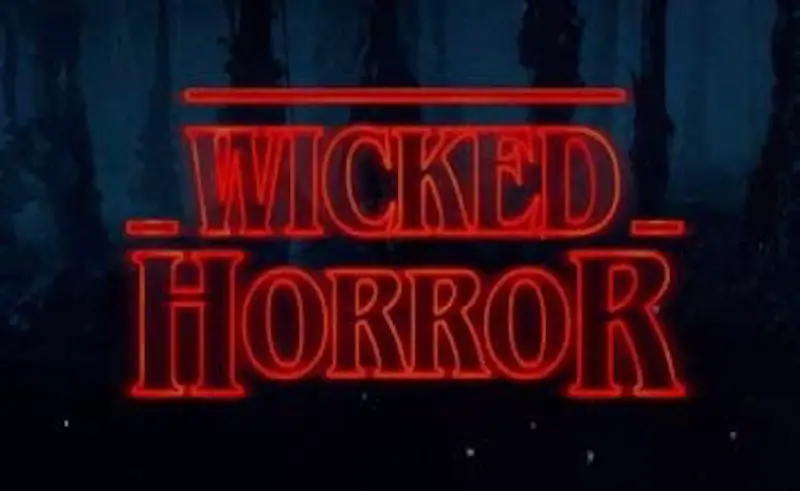 Welcome back to What's New on WHTV! This weekly list will update you on everything that is coming to Wicked Horror's streaming counterpart, Wicked Horror TV. If you're not aware, Wicked Horror TV is available on Roku and Amazon as well as via your Internet browser. From classic films to the latest in indie horror, Wicked Horror TV has a little something for everyone. And the best part? New movies are added weekly!
The following title will be available November 13th, 2022:
The First Turn-On (1983)
A wilderness outing turns into an afternoon of revelations as campers trapped in a cave trade stories of love and lust.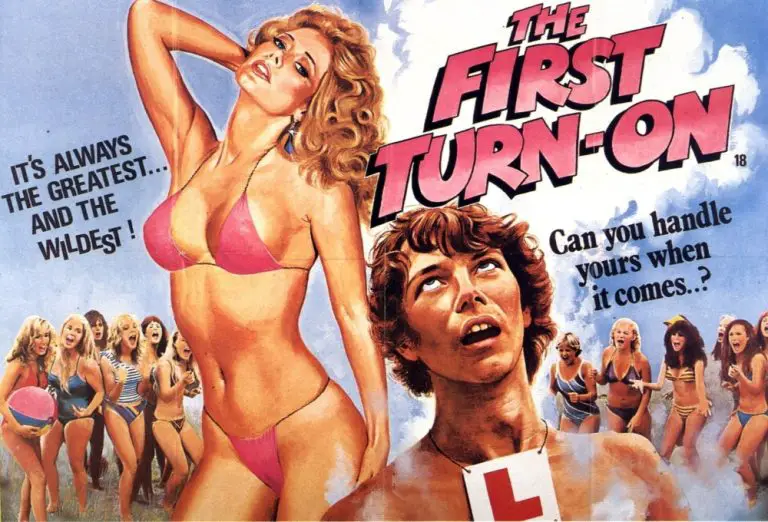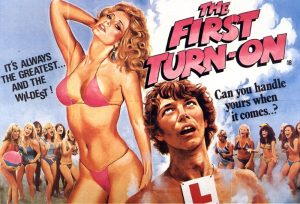 Dead Dudes in the House (1989)
The film follows a group of teenagers who travel up to a dilapidated house for some fixing up. Unbeknownst to them, the house is occupied by a murderous old woman and her sultry daughter, who proceed to pick the teens off one by one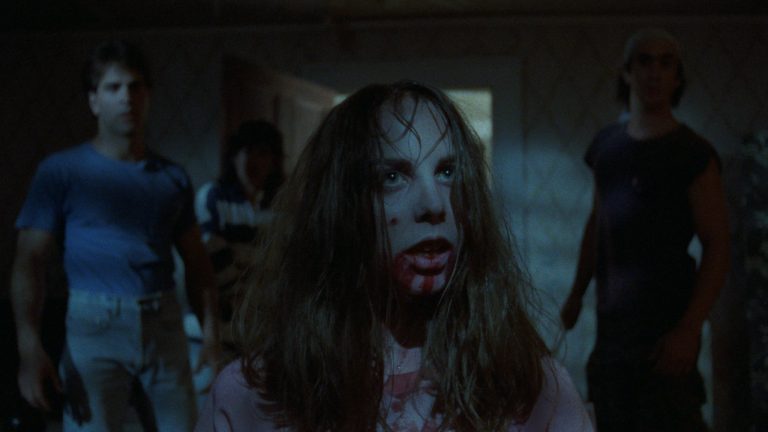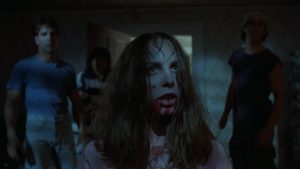 Louanna Lee and the Vampire (2010)
Louanna Lee, America's favorite teenage detective, travels back in time to save her grandpa and the world. Will a teenage girl be able to do the impossible? Join Louanna and her best friend Victoria in this family time travel extravaganza.
In Circles (2017)
Mae Holland seizes the opportunity of a lifetime when she lands a job with the world's most powerful technology and social media company. Encouraged by the company's founder, Mae joins a groundbreaking experiment that pushes the boundaries of privacy, ethics and personal freedom. Her participation in the experiment, and every decision she makes soon starts to affect the lives and futures of her friends, family and that of humanity.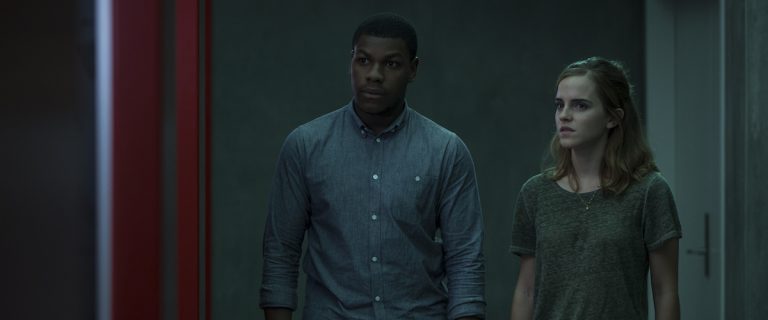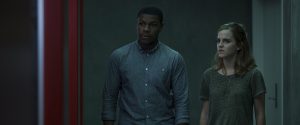 Don't Trick or Treat Alone (2022)
On Halloween Night, 1990, a young girl is kidnapped by a demonic cult while trick-or treating alone in the shocking, final installment in the "WXIP-TV Channel 6" series.
Premature Burial (1962)
British aristocrat Guy Carrell is consumed with the fear of being buried alive, which almost prevents him from marrying his fiancée, Emily. Regardless of his fears, Emily still marries him, but she slowly starts to worry about his mental state.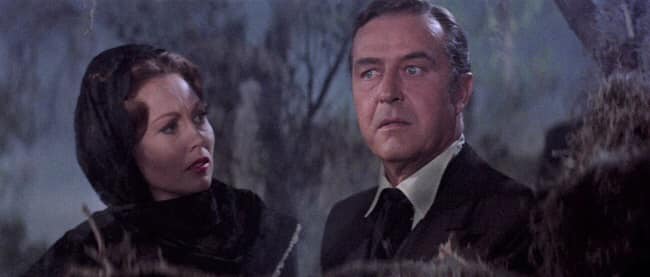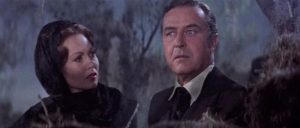 Haxan (1922)
A hybrid of documentary and fiction, this silent film explores the history of witchcraft, demonology and satanism. It shows representations of evil in a variety of ancient and medieval artworks, offers vignettes illustrating a number of superstitious practices and presents a narrative about the persecution of a woman accused of witchcraft. The film ends by suggesting that the modern science of psychology offers important insight into the beliefs and practices of the past.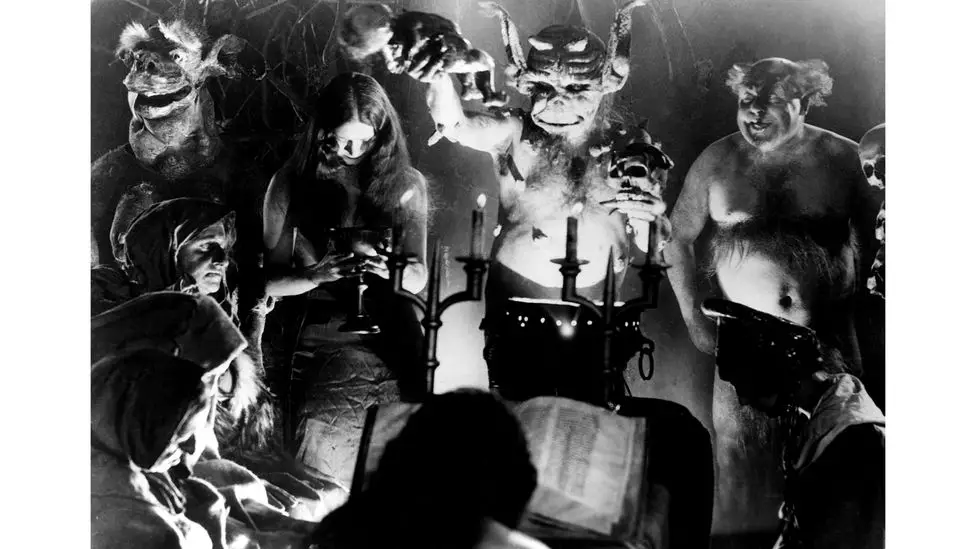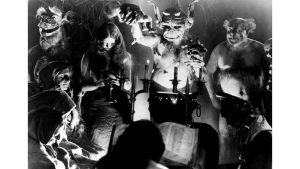 Happy Birthday, Hannah (2018)
Rachel has lived for years with the guilt of accidentally let her younger sister Hannah drown when they were children. But sometimes guilt is not enough. Now, on Hannah's birthday, the ghost of the dead girl returns to haunt and torment her older sister.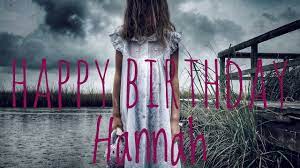 Tombs of the Blind Dead (1972)
Cowled skeletons of Spanish knights ride again, blinded by crows for their 13th-century savagery.
Love Real Life Ghost Hunting Shows? CLICK HERE FOR MORE!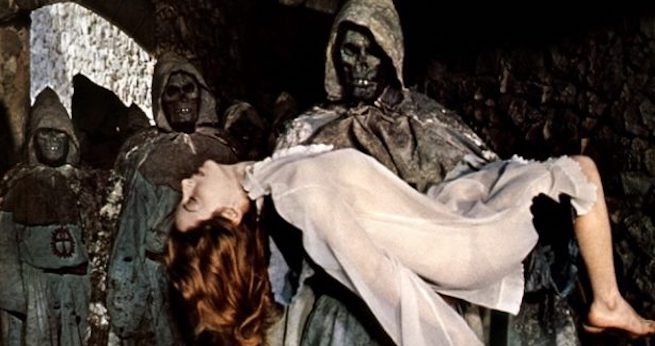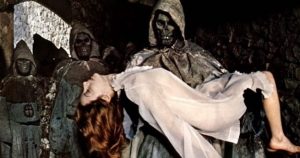 Hell of the Living Dead (1980)
A tough female reporter and her cameraman boyfriend team up with a four-man commando unit in the New Guinea jungle whom are fighting flesh-eating zombies. (Not to be confused with the 1981 American-made film with the same title).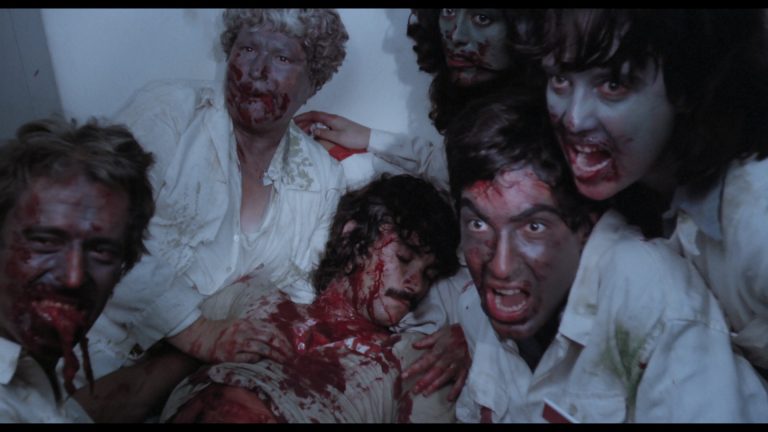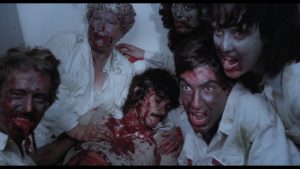 Like what you see? Be sure to follow us on social media: 

Twitter,

 

Facebook

, and 

Instagram!
Post Views:
2