Horror
New on Netflix: November 25th, 2022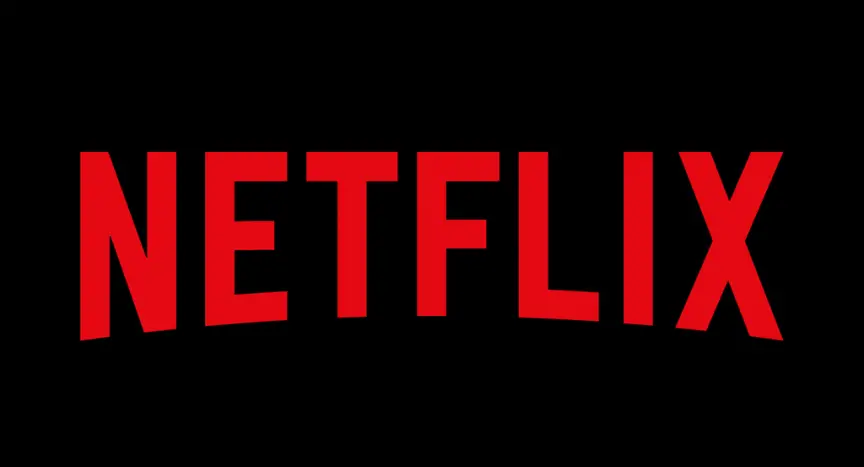 Welcome back to New on Netflix! This week we have another list featuring fields in Texas, a family fleeing from the mafia, memory loss, a car ride, a serial killer and a con man. Happy viewing!
Crime Scene: The Texas Killing Fields (Season 1) 
From the director of The Vanishing of the Cecil Hotel and The Times Square Killer comes Crime Scene: The Texas Killing Fields. The third entry into the Crime Scene docuseries will focus on the notorious patch of land in League City, Texas, where at least 30 bodies have been discovered over the past 50 years- and numerous people have disappeared. Crime Scene: The Texas Killings Fields will be available to binge on November 29th.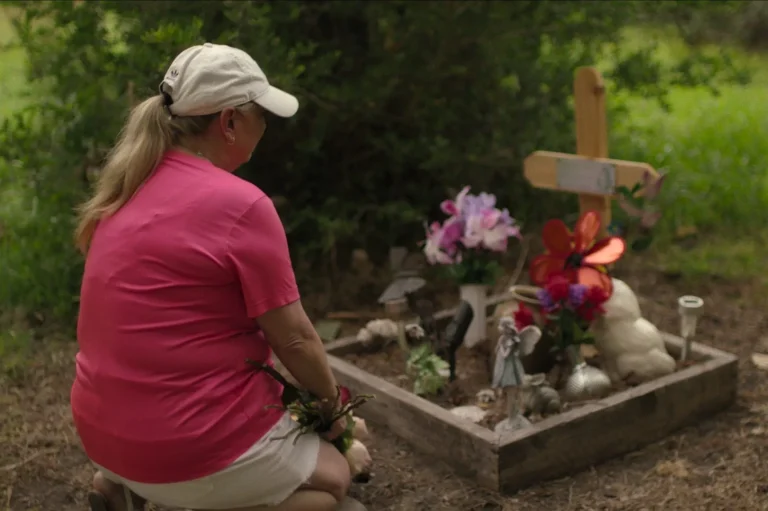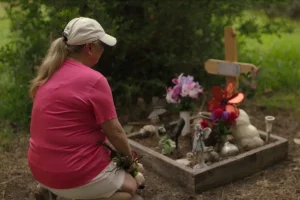 My Name is Vendetta
After his wife and brother-in-law are killed by enemies from his past, a former mafia enforcer and his daughter flee to Milan to plain their revenge. My name is Vendetta will be available on November 30th.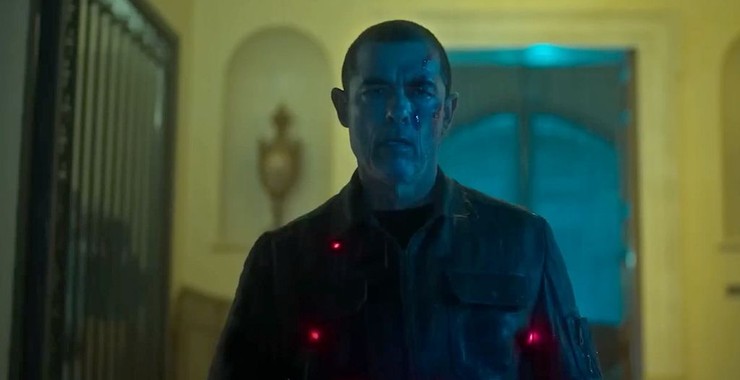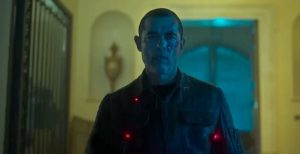 The Lost Patient 
The French thriller The Lost Patient will also be available to watch on November 30th. After waking up from a coma with no memory of the night when his entire family was murdered, a young man and his psychiatrist try to untangle the complicated truth.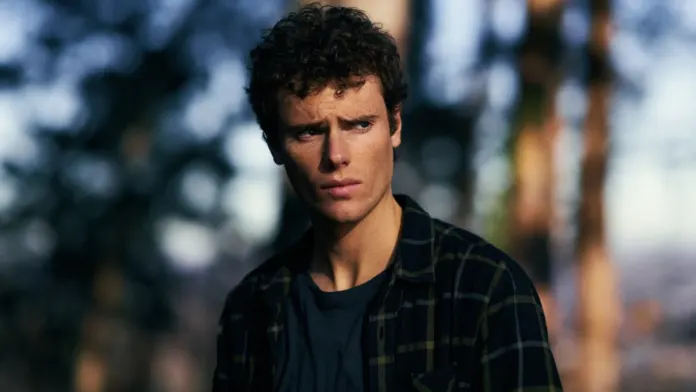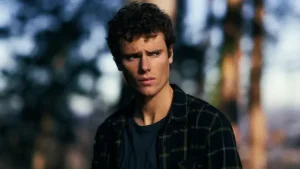 Dead End (Season 1) 
The first season of Polish series Dead End will make its Netflix debut on December 1st. When a group of people sharing a ride to the same destination accidently switch with a bank robber, they become a target when the robber pursues them to retrieve the stolen money he left in the trunk.
Solace
Also arriving on December 1st is the 2015 mystery thriller, Solace. Hot on the trail of a serial killer, FBI Special Agent Joe Merriwether enlists the help of former colleague Dr John Clancy, a retired physician with psychic powers.
Love Real Life Ghost Hunting Shows? CLICK HERE FOR MORE!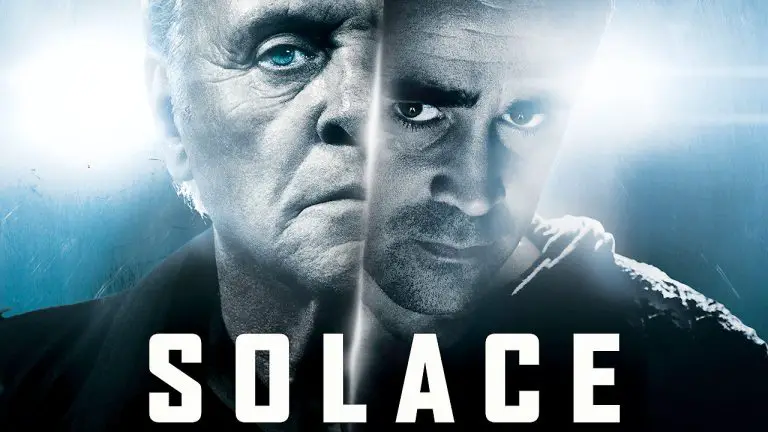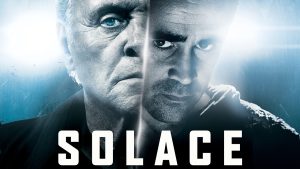 The Masked Scammer 
Featuring interviews with his victims and accomplices, the upcoming true crime documentary on The Masked Scammer will be available on December 1st.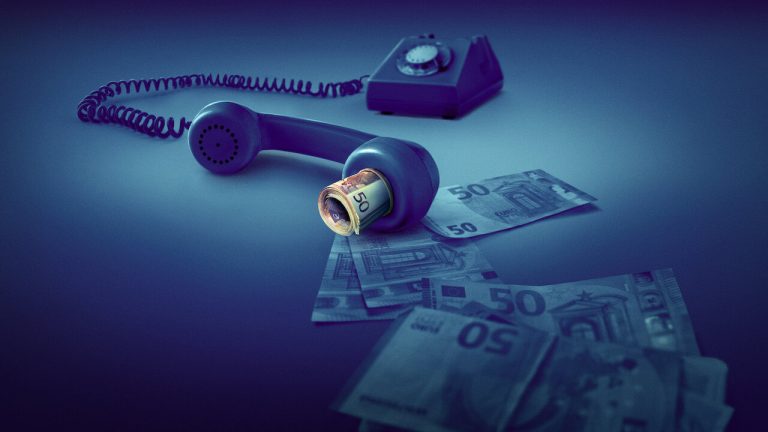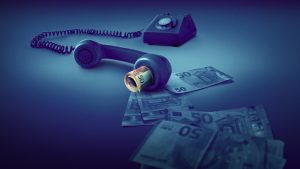 See Also: Seven Movies That Prove Folk Horror Needs More Love
Follow us on social media: 

Twitter, 

 

Facebook

, and 

Instagram!
Post Views:
3