Horror
Haunt Needs Added to Your Halloween Watchlist [The Rabid Dog's House]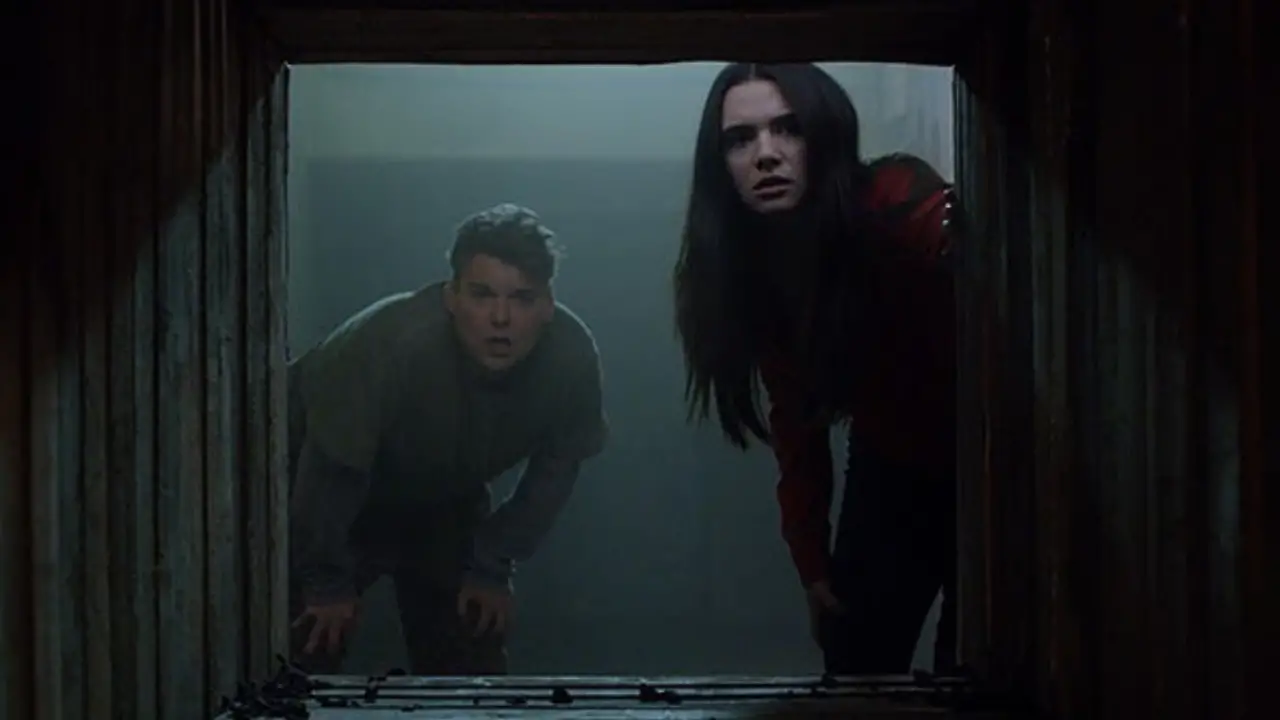 The Rabid Dog's House is a recurring feature at Wicked Horror where contributor Justin Steele uncovers hidden gems, lost classics, and overlooked indie offerings with a little bite. Flying solo or with his co-host Zena Dixon, he will discuss an array of topics covering film, literature, and television. Check out the latest installment below. In this episode we're looking back at 2019's Haunt!
Haunt is directed by Scott Beck and Bryan Woods and stars Katie Stevens, Will Brittain, Lauryn McClain, and Andrew Caldwell. It's Halloween night and college student Harper (Stevens) decides to take a break from her abusive boyfriend to join her friends for a night out on the town for some holiday-related fun. The group decides to hit up a haunted house that appears appropriately creepy and are unable to resist the thematic attraction. Greeted by an unnerving clown and entering a labyrinth of cheesy pranks, the experience soon dissolves from playful fun to real terror. Haunt is for the horror fan that enjoys a simple premise that finds the right balance of scares, gore, and believable college kids trying to survive the night in a haunted house attraction.
Love Real Life Ghost Hunting Shows? CLICK HERE FOR MORE!
Join Justin and Zena below as they discuss 2019's HauntI!
Post Views:
1