Horror
Exclusive Interview: Loudin Krueg (Bitch)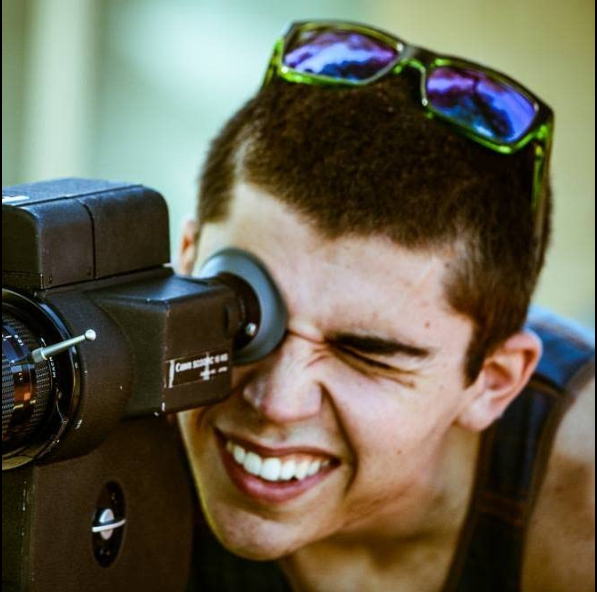 Exclusive Interview: Loudin Krueg (Bitch)
How did the making of BITCH come about?
This was a long term process taking over five years of experience to build up the workforce I needed to pull it off as well as to save up the funds to do it all independently. Having a lot of inspiration from films such as Underworld and Wolfman as a child it always made me wonder why the female werewolves tended to look more like the male wolves and not unique in some way so I wanted to take a shot at that.
What was the biggest obstacle making BITCH?
The big part was the limited budget because that means we have limited time to shoot and even more prepwork to make sure we do not spend more then we have. You always tend to do this on films but the more you work on the preproduction the more likely you are to come in on budget or less over budget at the very least.
Why is Sadie Scheufler the perfect choice for BITCH?
She came into the audition room and set a bar so high that none others in our day could surpass her. We had over twenty women come out for auditions and it was a hard arduous process taking a few days of watching the recordings of each over and over until we got it down to just one, Sadie.
What is your proudest moment?
For me it's my ability to keep working independently even if it means I have more than one job on a regular basis to do so. Most people end up sacrificing their goals because of the hard work and financial strain that comes with film production but for me it's a career addiction I have to feed to keep myself happy because I can see myself doing anything else in the end.
What do you want audiences to say about BITCH?
"Bitch, did you see it yet?" and on a more serious side something along the lines of "I enjoyed what we saw but I want to see more of the story."
What inspires your creativity?
-I enjoy seeing the time and energy I put into my films that I produce last for years, it brings me back to what I was like at the time when I watch them down the road and reminds me of how hard I have worked so I keep working harder and harder to be better and better for my audience to give them what they want and don't yet know they want.
What are some of your horror influences?
I try to draw from psychological based horror and thrillers. As a kid M. Night Shyamalan was a big factor in how I would try to scare people around holidays such as Halloween or on family vacations, the building of tension and the inevitable moment of release and shock. That's how you get a good scare is to make them think it has passed only to lay it on thicker later.
What's next for Loudin Krueg?
After the production of the short film was finished I started looking into the future of large scale funding. If we can secure a large actor or actress who wants to play one of our characters that could lead us to having a big budget or a chance to pitch for one if they enjoy our talent selection going into those calls and negotiations. Long term I keep doing what I am doing now, but smaller and smaller scales to save for larger projects and keep active in the entertainment world.