Horror
Exclusive Interview: John Dixon (An Awful Thing Has Gone and Happened)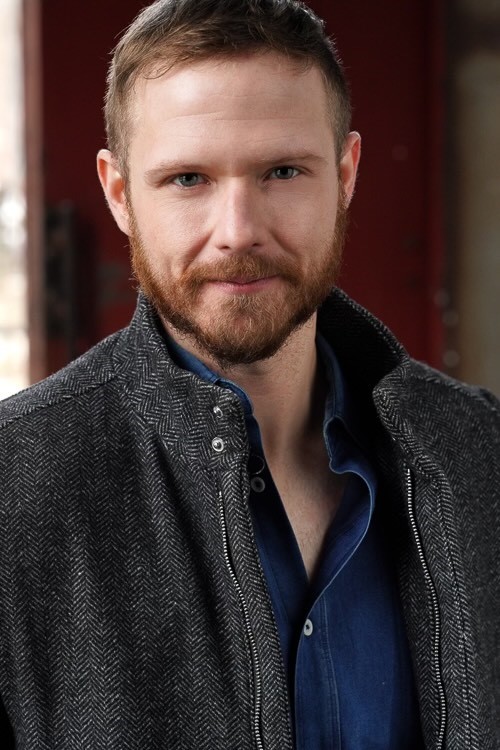 How did you get attached to An Awful Thing Has Gone and Happened ?
I got the call from a good friend of mine… Levi Krevinghaus saying, "get ready to audition!" and the rest was history from there!
Tell us a little bit about your character?
Augustus is a complicated character to say the least. He's always been a bit of a wild card… a bit of a loner and operates to the beat of his own drum. He thinks he is always doing the right thing but his view of the "right thing" is a little skewed.
How was it working with the director?
It was an absolute delight working with the Mitchell's. They know their shots and what they want form their shot. As an actor, that makes my job so much easier. They can go in with a clear vision and clear communication to capture the essence of the scene.
What was your favorite scene?
My favorite scene was filming the opening scene. It was so amazing being on that beautiful farm at nighttime. There really was a magic in the air that night and I had such a blast doing all my own stunts for that scene.
What was the most difficult aspect to making this film?
The most difficult aspect to making this film was filming it during Covid. Which made any set in operation a more cautious space to be in.
What makes this film stand out?
The humor, action, acting and cinematography make this film stand out in an edgy and unique way.
Do you have any favorite horror films?
I really love M. Night Shyamalan films. They always leave me with a chill down my spine.
An Awful Things Has Gone and Happened / Amazon
What made you want to get into acting?
Ever since I can remember, I loved to act. Whether it be in the school play or in my family's living room reenacting scenes from my favorite movies. It became apparent, acting was my calling. When I got to college, I realized that they offered acting and theatre as a major… it was a no brainer from there.
Who inspires your creativity?
All my fellow actors and creators that I surround myself with inspire my creativity every day.
What's next for you?
I have several seeds planted in the way of film, music, and television. I have another movie that's about to come out soon. plus, some really fun projects on the horizon!
Such an honor to be a part of this film!!!!!