Horror
Bayview Entertainment 2022 Fall Watch List
Home is Where I Lay
Synopsis:
The night before Lily and Joe make the move into their new home, Lily has a premonition of her death. Can she stop it, or will the house take her? It needs her to know, this is HIS house.
Pre-Order "Home is Where I Lay"
www.barnesandnoble.com/w/dvd-home-is-where-i-lay/38615778
The Case of Anna Mancini
Synopsis:
This documentary-style horror tale tells the story of a journalist and his videographer who set out to investigate the mysterious disappearance of a young girl. What they find will shock and terrify you!
Pre-order The Case of Anna Mancini
www.deepdiscount.com/case-of-anna-mancini/012233536874
Dark Tales from Channel X
Synopsis:
A babysitter, Cassie, finds an old TV set in the basement which pulls her into the world of The Viewer, an anonymous entity in a mask. The Viewer broadcasts seven stories of horror, from monsters under the bed and ominous stalkers, to ancient curses and personal demons in this chilling anthology film.
Purchase Dark Tales from Channel X:
www.amazon.com/Dark-Tales-Channel-Michelle-Nu%C3%B1ez/dp/B0BBSQZ517
Cactus Jack
When an amateur documentarian sets out to make a film about a man who hasn't left his mother's basement in six months, he discovers the recluse is in fact a vile doomsday hatemonger. The tables are turned when the maniac snaps, imprisons him, and takes control of the cameras to start a vitriolic, venomous podcast-making enemies far and wide and promising violent retribution.
Pre-order Cactus Jack on Blu-ray
www.deepdiscount.com/cactus-jack/012233532906?gclid=Cj0KCQjwmdGYBhDRARIsABmSEeNBhSnnmIzC1vNd1sMtcNlTVee0dTf9NfUg8Q8RcQTKGwr9Nys_ZHMaApkSEALw_wcB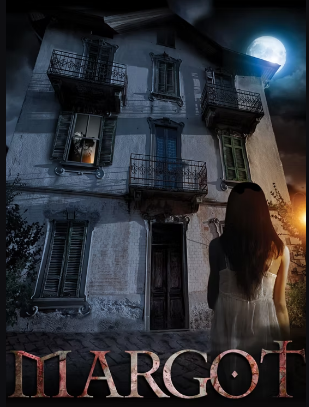 Margot 
Synopsis:
If your biggest fear suddenly materialized, what would it look like? Jennifer, Riccardo, Francesca and Luca are four brothers who meet again in their hometown after being separated for seven years. Returning to their old house will lead them to face their greatest fears.
Watch Margot on VOD
vimeo.com/ondemand/margot4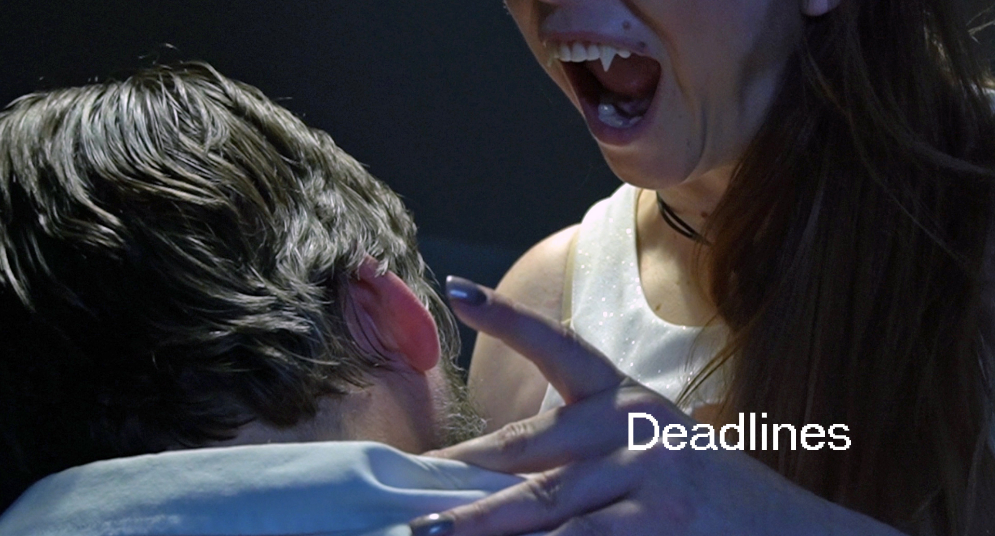 Deadlines
Synopsis:
Kyle Deeders is a reporter that has fallen on hard times. He has gone from working in New York to working for a small-town paper. He comes across the story that might get him back in the big leagues, the homeless are disappearing in droves. The evil he discovers, will rip his world apart.
Deadlines – Now Available
vimeo.com/ondemand/deadlines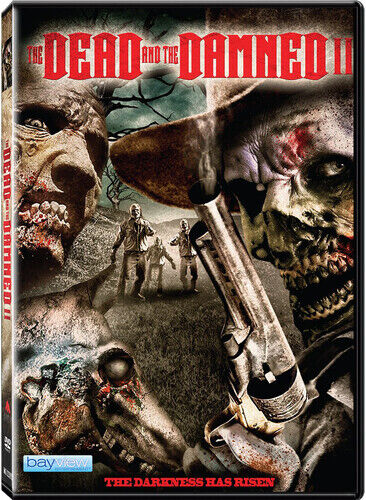 The Dead and the Damned 2
Savage land where zombies roam freely — Lieutenant Colonel Sawyer is armed with machine guns, body, armor, and courage. He is on a mission to give his family a burial at sea.
Buy Your Copy Today
www.ebay.com/itm/394161279470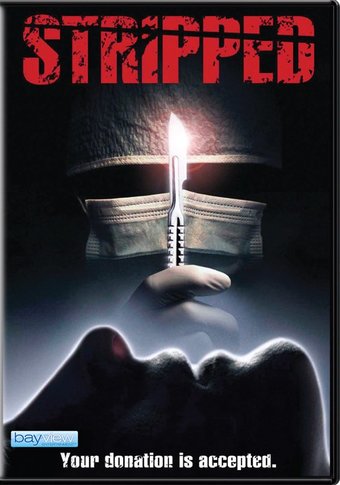 STRIPPED
Synopsis:
To celebrate a 21st birthday, four friends embark on a road trip to Vegas — anticipating debauchery and memories that will last a lifetime — Cameron records the entire raucous excursion. But the party abruptly ends when they discover the strippers actually work for an organ trafficker! And now, they're in for the fight for their lives!
Order Stripped Today
www.oldies.com/product-view/03009W.html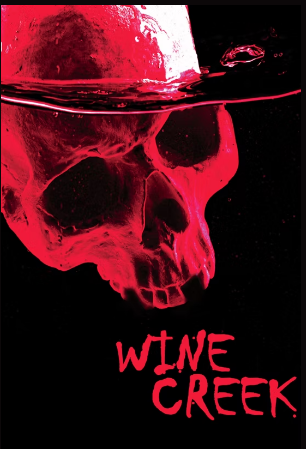 Wine Creek
Synopsis:
A derelict group of bank robbers fleeing from the authorities stumble upon a lone cabin in the woods occupied by an eccentric family hiding the secrets of a centuries-old vampire.
Watch Now:
vimeo.com/ondemand/winecreek
The Winter Hunger
A group of five people are trying to hide from a terrible threat hanging over them: a mutation of the rabies virus, B249, which is transmissible to humans. There is no electricity, no communication, no military, no government. And Winter is coming.
Pre-Order The Winter Hunger DVD
www.deepdiscount.com/winter-hunger/012233536317?