Horror
Archie and Friends Go on a Halloween Hike in Exclusive Preview of WORLD OF ARCHIE JUMBO COMICS DIGEST #123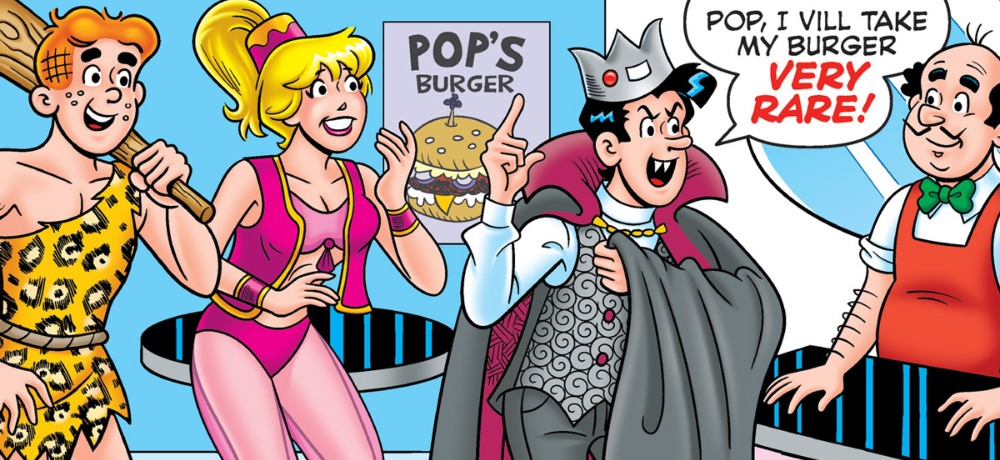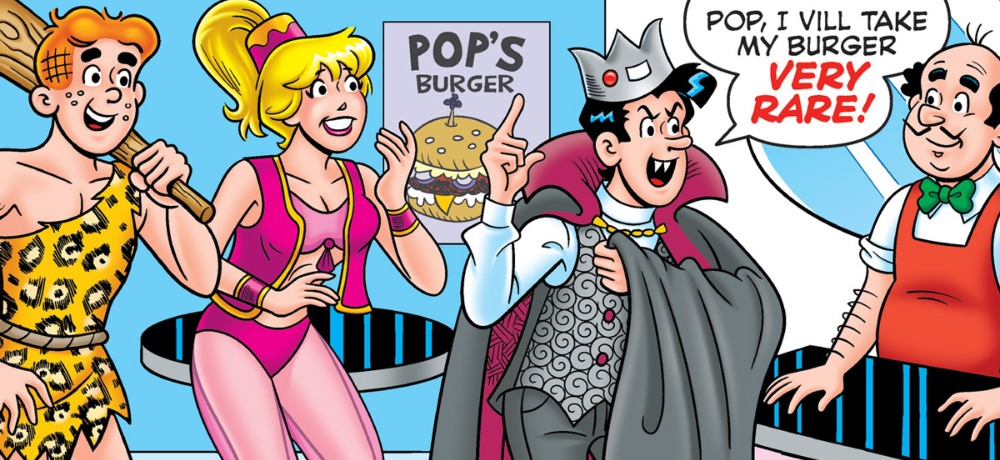 From Afterlife with Archie and Jughead: The Hunger to Vampironica and Blossoms 666, Archie Comics has given adult horror fans plenty to enjoy in recent years, but they also have never stopped providing family-friendly frights in their digest comics.
With another Halloween season upon us, we're thrilled (and chilled) to once again team up with Archie Comics to provide Daily Dead readers the weekly treat of exclusive previews from their Halloween-themed digest comics, with this week's eerie excerpt coming from World of Archie Jumbo Comics Digest #123 ahead of its September 21st release!
From an underground laboratory to a Halloween barbecue and a trip through a monster museum, you can see Archie and friends experience all types of festive frights in our exclusive preview from Archie Jumbo Comics Digest #123, and to learn more about Archie Comics, visit:
WORLD OF ARCHIE JUMBO COMICS DIGEST #123

TWO BRAND NEW STORIES! First, in ""Doom, Back from the Tomb," while the gang is on a hike, Jughead steps into an opening in a hollow tree and then disappears. The gang begins to investigate and promptly disappear one by one as they follow each other. It turns out to be an elevator to an underground lair! What will they unearth there?

Then, in "Case of the Party Crasher," Archie gets meta in this party on the Archie Comics lot! Your favorite characters are all letting loose in between making comics—but when Archie finds out a supervillain is threatening to crash their celebration, it's time for Detective Sam Hill to stop the break-in before it happens!

Script: Bill Golliher, Ian Flynn
Pencils: Bill Golliher, Bill Galvan
Inks: Jim Amash, Ben Galvan
Colors: Glenn Whitmore
Letters: Jack Morelli
Cover: Bill Golliher, Rosario "Tito" Peña
On Sale Date: 9/21
192-page, full color comic
$8.99 U.S.