Horror
5 Great Rom-Zom-Coms (That Aren't Shaun Of The Dead)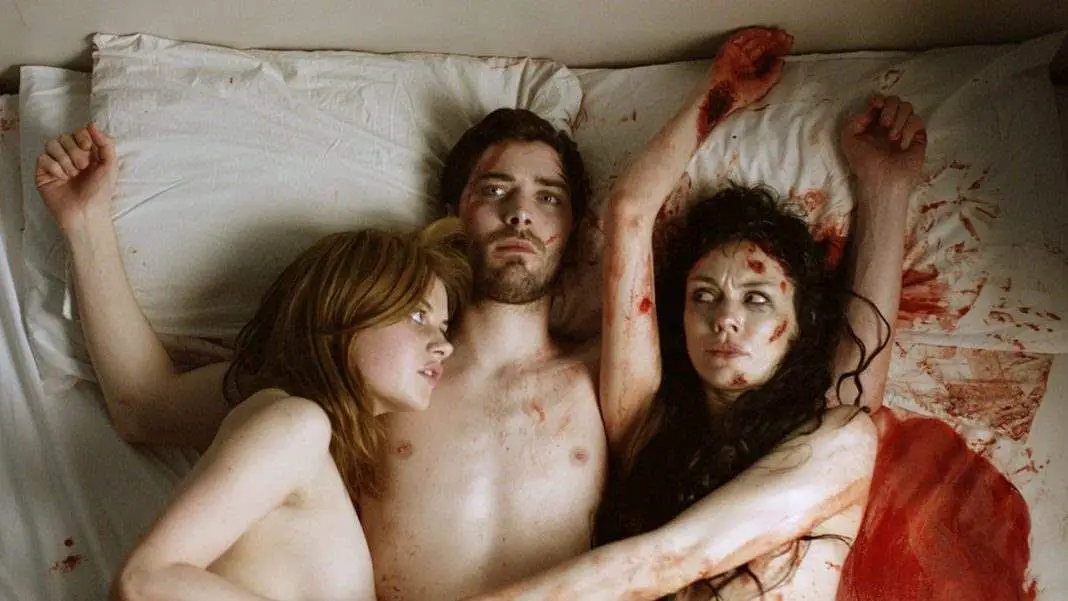 Shaun Of The Dead was released a whopping eighteen-years ago and in its wake there have been many, lesser pretenders to the throne–hell, the flick coined its own sub-genre, the lovingly-titled rom-zom-com (shouldn't it be zom-rom-com…?).
It's easy to see most of these post-Shaun offerings as cynical, instantly-forgettable money-grabs. And, even with eighteen-years of practice, it's unlikely a film will come out that captures the spirit of the original, and best, example of this sub-genre.
But there have been a few bright sparks over the years that have incorporated elements of horror, comedy and romance, along with the requisite walking dead, to create flicks that suggest there's life in the romantic un-dead yet.
The following are my top five picks for the best rom-zom-coms to emerge in the wake of Shaun Of The Dead. In no particular order:
Life After Beth
Considering this movie cast the ideal bored, hipster couple as its leads (hollow-eyed Dane DeHaan and permanently-scowling Aubrey Plaza) it's disappointing Life After Beth didn't make more of a dent upon release. Perhaps it was its dry, deadpan sense of humour–so atypical of rom-zom-coms–or the fact it features sex, with a zombie, in a children's playground. Or maybe the world just wasn't ready to see DeHaan sulk by the pool, in a scarf, like Morrissey resisting the lure of summertime. Either way, this one is well worth a look. The cast are top notch (Anna Kendrick, John C. Reilly and Molly Shannon round it out) and it's devilishly funny, particularly the plethora of sight gags contained therein.

Night Of The Living Deb
Pitched as Shaun Of The Dead with a female Shaun, the brilliantly-titled Night Of The Living Deb sees zombies take over a quiet, seaside down in Maine, as they do, to hilarious and often gruesome effect. The legendary Ray Wise adds another memorable appearance to his résumé, but it's the adorable Maria Thayer who steals the show as the delightful, plucky and irresistibly optimistic Deb. Thankfully, her one night stand Ryan (Michael Cassidy), with whom she's tasked with saving the world alongside, turns out to be quite a nice bloke, too, otherwise this might have been a far more cynical take on the sub-genre.
Joe Dante's long-anticipated return to horror wasn't quite the game-changer fans expected, or hoped for, it to be. Burying The Ex may have some weird ideas about the role of women in relationships (Ashley Greene essentially plays an MRA's idea of a female, insatiable sexual appetite and all) but it's also much funnier, and more modern than you'd expect it to be, loaded with knowing references to classic horror and the central relationship between Alexandra Daddario and Anton Yelchin (both great) is sweet, tender, and real.
Love Real Life Ghost Hunting Shows? CLICK HERE FOR MORE!
Warm Bodies
Warm Bodies is actually an adaptation of a zombie romance novel, which was reportedly envisioned as Romeo And Juliet meets Night Of The Living Dead. As with all the films on the list, it benefits a great deal from casting, with Brit up-and-comer Nicholas Hoult playing the zombie while Aussie Teresa Palmer is his begrudging cohort and paramour. The jokes aren't as funny as the trailer would have you believe, but this is still a warm, reasonably inventive take on both the Y.A. dystopian fantasy genre, and the rom-zom-com.
Nina Forever
Nina Forever shares similar DNA with Burying The Ex; absent are the out-of-place slapstick humour and cloying presence of over-the-top harpy Ashley Greene, while the resurgence of the ex is treated as something of an opportunity (the idea of a threesome is initially floated) as opposed to simply an inconvenience. UK duo the Blaine Brothers' debut is a sharp, witty take on the rom-zom-com formula that is equal parts gross and sweet. It's the perfect formula for a film of this nature, really, and the fact Nina chooses to show up at the most crucial moments (pre-coitus) makes it especially hilarious/disgusting.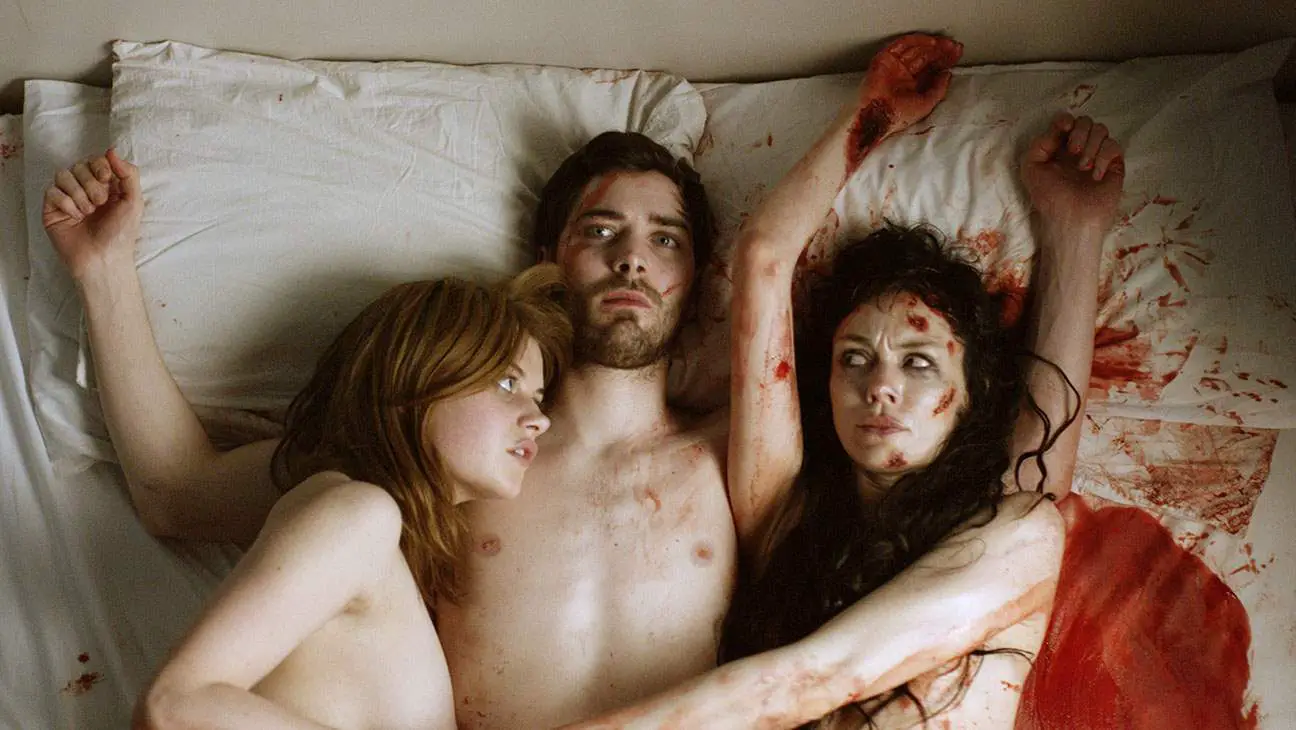 Post Views:
3,405