Fashion
Birkenstock Boston Soft Footbed Clog Review: With Photos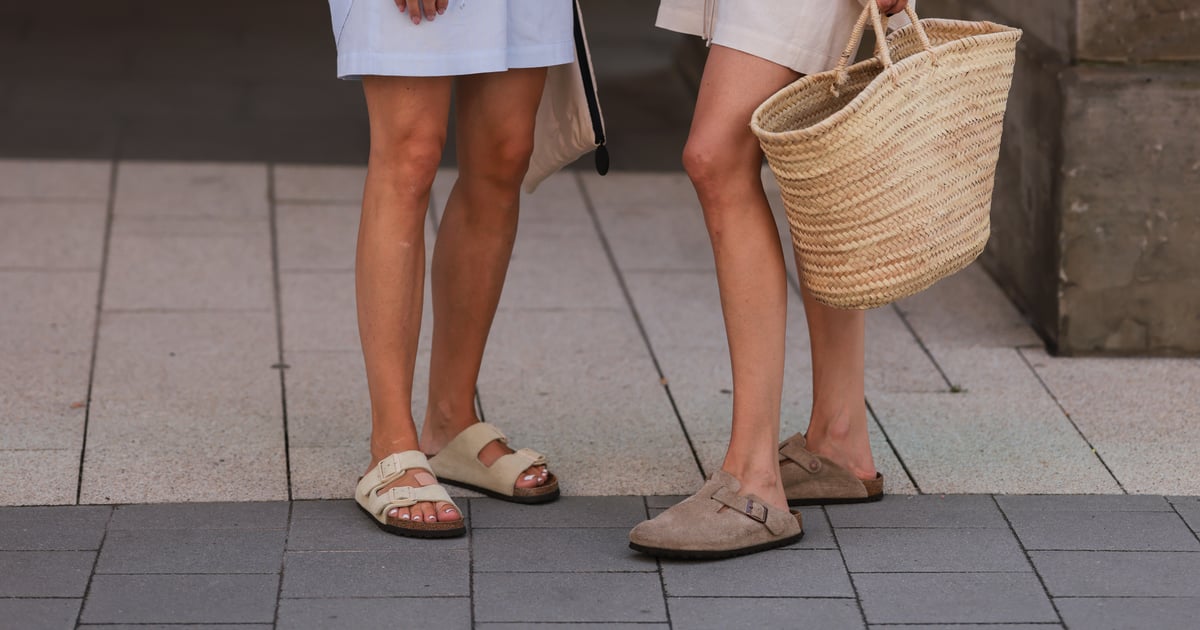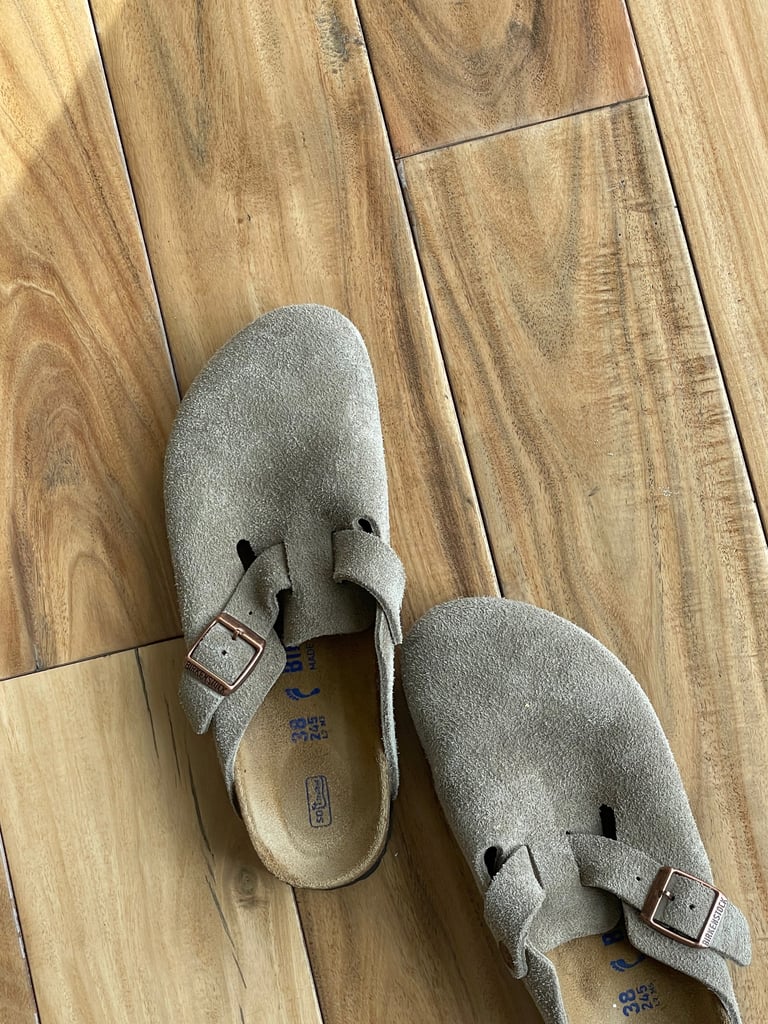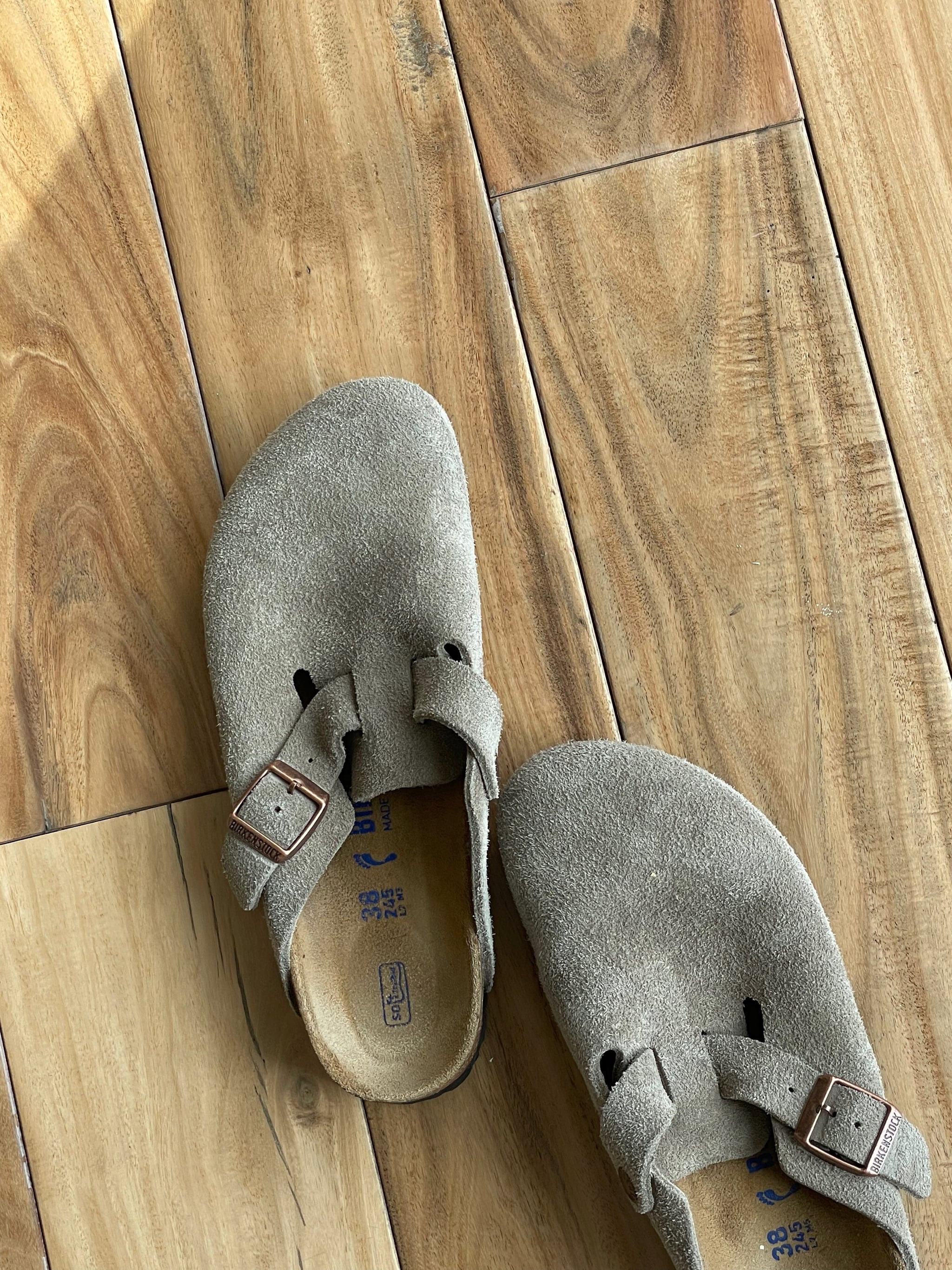 The day that comfortable shoes came back in style was probably one of the happiest days of my life. OK, I'll admit I'm being a little dramatic, but it really isn't far from the truth. I love wearing comfortable shoes, whether it's dad sneakers, strappy sandals (with lots of support), or most recently: clogs. I never thought I would be someone who was into clogs, but the Birkenstock Boston Soft Footbed Clog ($150–$155) completely changed my mind. (The colorway I own is currently sold out, but they're also available in tons of other colors and styles.)
You've probably seen your favorite influencers wearing these clogs recently — and for good reason. I can attest to the fact that they're insanely comfortable, and they pair well with practically any outfit.
What I Like About the Birkenstock Boston Soft Footbed Clogs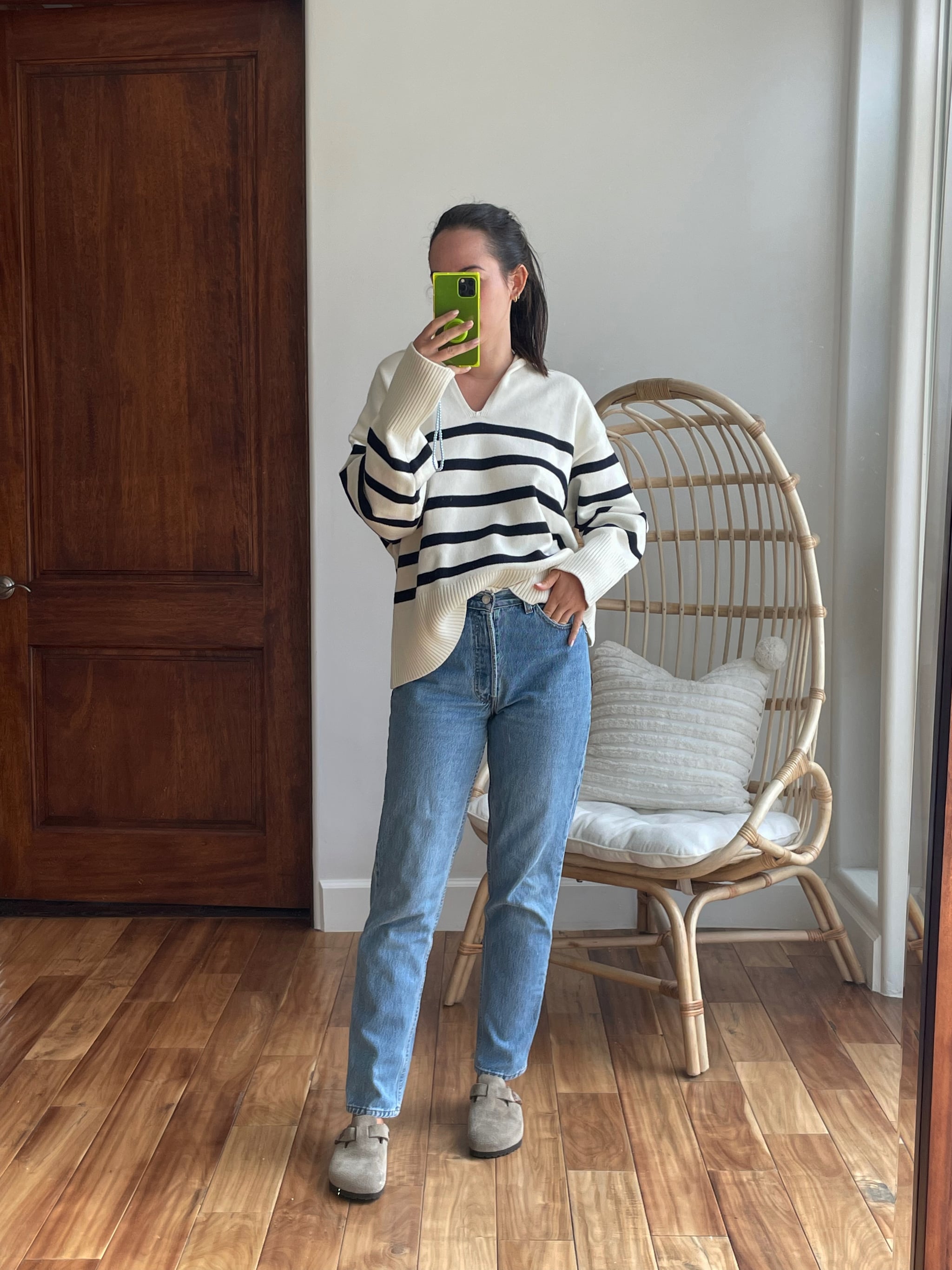 I love the fact that these shoes are fashionable and can be paired with multiple outfits, that they're comfortable — even wearing them for long stretches of time — and that they're of amazing quality that I know will last me for years to come.
Although these shoes were tricky to get my hands on because they sell out quickly (especially in the taupe color), once I had them in my possession, they quickly became my go-to shoe. I love how versatile they are and how easily they match the clothes I already own. This summer I've been pairing them with denim shorts, overalls, cargo pants, and even a few dresses. Now that the colder weather is here, I've also started wearing them with jeans, sweats, and leggings. To be honest, there really isn't an outfit in my closet my Birkenstock clogs don't pair well with — except for maybe my formal dresses.
What's Worth Noting About the Birkenstock Boston Soft Footbed Clogs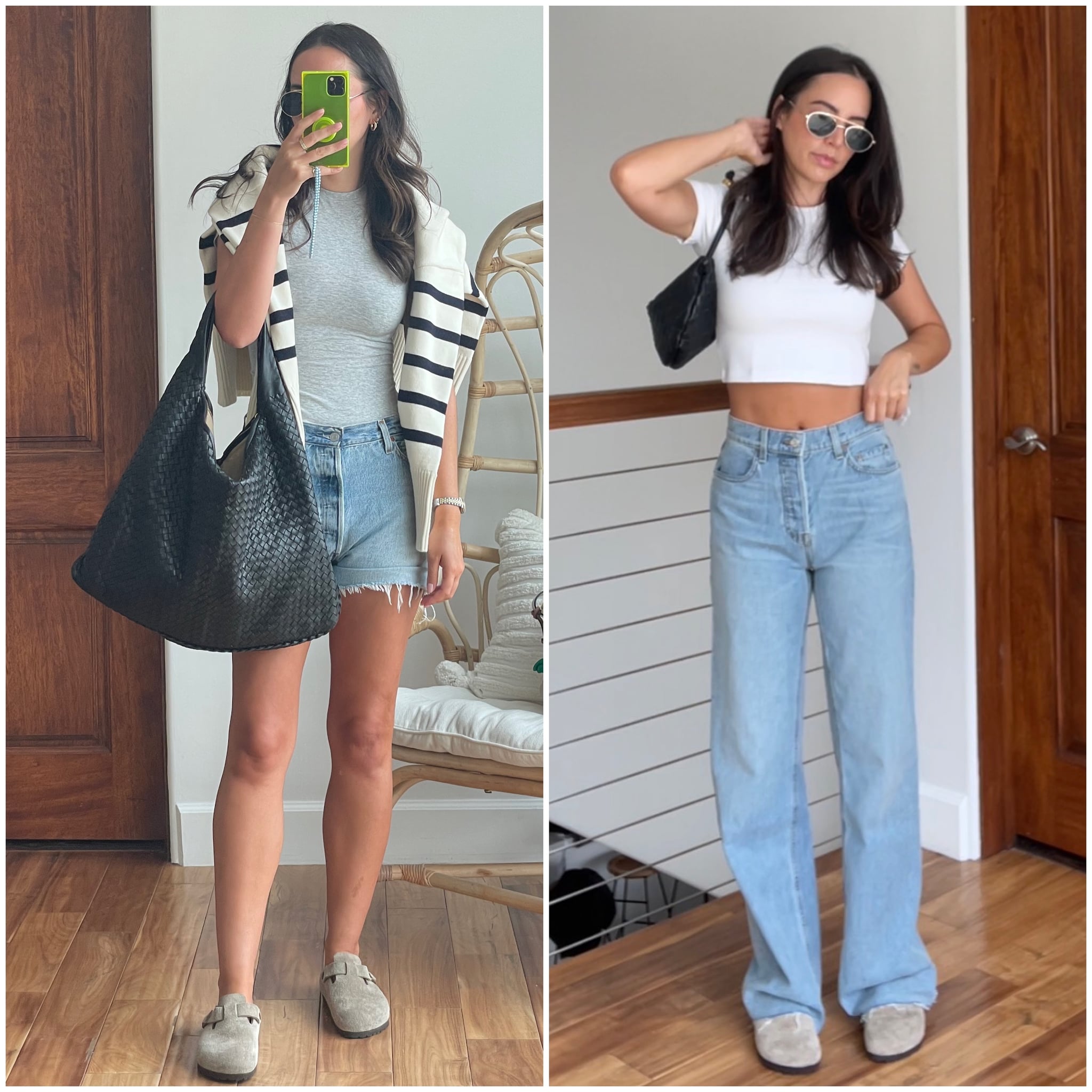 When I bought my first pair of the Birkenstock Boston Clogs — although I knew they felt great on my feet — I didn't realize how much went into making the clogs as comfortable as possible.
The shoes are made with the Birkenstock soft footbed, which is anatomically shaped for maximum comfort. They have a deep heel cup that helps hold the heel bone in its natural position, and the heel mold is specifically designed to stabilize the back of the foot. There are arch supports inside and out of the shoe on each side as well as support through the middle of the footbed. Plus, the toe-grips at the front of the shoe make it easy for toes to sit in their natural position. All in all, although these clogs are closer to the style of a sandal than a closed-toed shoe, they offer just as much stability as wearing my favorite pair of sneakers.
Who the Birkenstock Boston Soft Footbed Clogs Are Best For
Something I find great about these shoes is that although they're extremely popular right now among the younger generations, they've always been "in" for people who like comfortable shoes. I genuinely think these clogs are perfect for anyone, whether they're someone who loves fashion or just someone who doesn't want their feet to hurt at the end of the day.
Additional Details About the Birkenstock Boston Soft Footbed Clogs
These clogs come in sizes 4 to 12.5 for women and 6 to 17.5 for men.
The clogs are also offered in regular/wide sizing as well as narrow sizing.
These clogs are available in many different styles, including leather, suede leather, a shearling style with a suede leather exterior, and a vegan option.
Where Is the Birkenstock Boston Soft Footbed Clog Available
These clogs are available to purchase from Amazon ($109–$254), Birkenstock ($155), Revolve ($150), and Nordstrom.
Rating:

Image Source: POPSUGAR Photography / Renee Rodriguez