Fashion
20 Best Eyelash Growth Serums Without a Prescription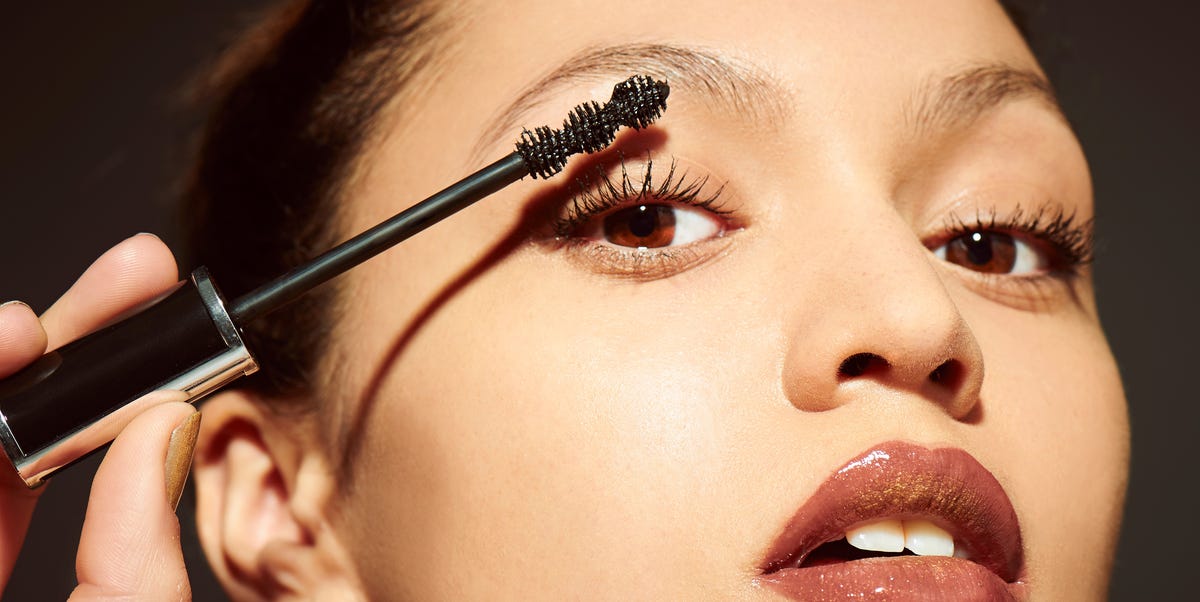 But are eyelash serums really effective?
Like skincare, eyelash serums are only effective when used consistently, according to Dr. Purvisha Patel. "Eyelash serums work best on those with short, weak lashes. I recommend a consistent routine of daily application as it takes at least a month to see results," she explains. For those with short, brittle lashes, Dr. Patel recommends Latisse. "Latisse is the only FDA-approved prescription treatment for hypotrichosis (inadequate lashes). The active ingredient is a prostaglandin called bimatoprost. It lengthens the growth cycle of eyelashes leading to longer, darker, and fuller lashes."
What should you look for in an eyelash serum?
"There are some OTC eyelash serums that have derivatives of prostaglandin that help lengthen lashes. Over the counter serums contain ingredients such as biotin. Biotin is a B vitamin and helps lashes grow longer and thicker and stimulates the growth of additional eyelash follicles. Serums have lipids to condition the lashes as well," Dr. Patel says. In addition to biotin, Dr. Mack says to look at the ingredient list for active ingredients, ranging from amino acid to keratin to biotin and Vitamin B5. "Avoid products that have unnecessary preservatives and fragrance to reduce the risk of irritation or an allergic contact dermatitis," she explains.
How long until I see results?
Patience is key when it comes to eyelash serums. "Some of these serums can take close to 3 months to see results," Dr. Mack warns. "Remember to be consistent and to apply serums to clean eyelashes. If you experience any irritation or redness, stop the product use, and see a board-certified dermatologist."